In what is likely to be a historic first, the Iwi/Māori Direct Investment Fund (to be known as Te Pūia Tāpapa) is about to close with commitments of more than NZ$110 million, almost double the capital initially sought to establish the fund.
The fund will see more than 35 Iwi (the largest social units in New Zealand Māori society), Māori land incorporations and trusts come together to co-invest alongside institutional investors in target businesses and projects.
While the concept of building a national co-investment fund among Māori organisations has been discussed for decades, the current fund has been championed since 2016 through a number of Māori business leaders. These leaders include Debbie Birch and Paul Quinn, who are currently Director and Chair of Māori Ngāti Awa Group Holdings Limited.
Birch was frustrated with the high fees charged by commercial private equity funds compared to the returns they were delivering, as well as governance and performance challenges of poorly constructed direct businesses, which some Māori organisations have invested in.
Birch thought there had to be a better way and decided to approach New Zealand Super to see if there was a possibility of co-investing in some of the deals the superannuation fund deemed investable. Meanwhile, Quinn had been travelling the country for months to generate interest in the potential for co-investment by larger Māori organisations.
"In October 2016, Paul Quinn and myself spoke with Catherine Savage, who is the Chair of the NZ Super Fund, and said: 'Look, we've got an idea. We don't want to keep investing in other people's private equity funds where the fee structure is so high. We don't feel we are getting the right return.' And she was completely supportive," Birch tells the [i3] Portfolio Construction Masterclass 2018, which was held in Fiji in March.
"At the same time, Adrian Orr, the then CEO of NZ Super, who has always been supportive of the Māori sector, provided his own time and energy in supporting and promoting the concept along with members of his senior leadership team."
New Zealand Super appointed Tama Potaka, who had recently joined the fund as an adviser in the NZ Direct investments team, to manage the project with guidance from Orr and Chief Investment Officer Matt Whineray.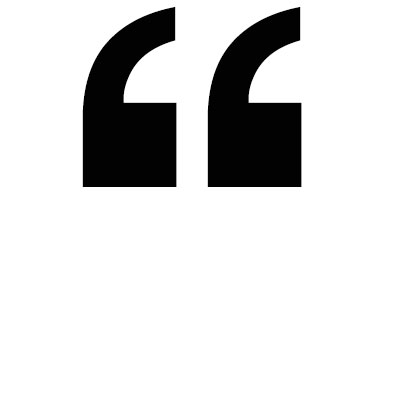 Rather than roll out our idea of what might work, we asked the group: 'You tell us how we can better work together'
"We all sat together and looked at how could this benefit all parties and then from that moment on we brought together who we thought would be interested investors," Birch says.
"With Tama's support we organised a first meeting of 80 interested investors and other stakeholders at the NZ Super Fund's offices. What we did was rather than roll out our idea of what might work, we asked the group: 'You tell us how we can better work together.'
"Initially, many people didn't want to commit and further meetings with smaller groups followed. We summarised all feedback and called for a vote on a number of options. The vote we got was to move forward with the concept of developing a fund. A number of additional business leaders, such as Hinerangi Raumati and June McCabe, joined the team engaging across the country to understand the collective interest in working together.
"Once we had that agreement from the majority of the participants, we decided to move forward."


Although it is not the first initiative where Māori organisations have worked together, there has never been a project of this scale before. But getting it off the ground was hard work and it almost ended before it had started.
"There was a point in the middle of last year where we actually thought that we weren't going to get the minimum amount for the fund," Birch says.
"We decided that if we only managed to get commitments of $60 million, we would be happy with that. That would not be a bad start for a private equity-type fund. We were at $45 million and thought: 'My god, we might not make it.'
"Te Tumu Paeroa was the first major organisation to publicly put their hand up with a $10 million indicative commitment and then a number of other groups came on board and we ended up with $100 million.
"There were a few wobbles going into Christmas, but when we came back in the new year we had over $110 million indicative commitment. So we got there, but it does need leadership and does need good communication.
"Without the NZ Super Fund providing that in-kind support, we wouldn't have made it. We as a group of individuals would never have been able to do it alone."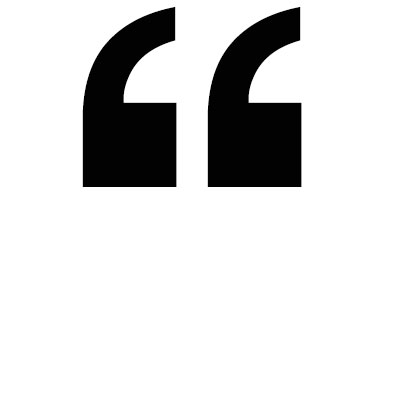 Without the NZ Super Fund providing that in-kind support, we wouldn't have made it
The Te Pūia Tāpapa Fund is now in the process of closing to new investors, which Birch expects to see finalised in the next couple of weeks. The fund has appointed a board of eight directors and will add two more independent members, along with an investment committee of four independent members.
"With this fund, there are only likely to be three or four investments. It could be another Kiwibank coming back to the market for more capital, or it could be a mid-market business seeking growth being offered privately into the market," Birch says. Importantly, the fund will only look to co-invest with reputable and responsible institutional co-investors.
"We would look at other investors who have a long time horizon and similar values. Our model is that we don't rely on just the NZ Super Fund to show us transactions; we want to work alongside other institutions as well," Birch says.
"Initially, most investors mistakenly thought that NZ Super Fund would invest in the fund with them and they took some comfort from that. So we had to explain that we wanted to take ownership ourselves.
"It is also about changing the attitude of not looking backwards at everything that has gone wrong to looking towards the future.
"That is what we see happening in New Zealand at the moment. We are seeing an end to the treaty settlement process, which hopefully in the next three years should all be completed, and then we will see one very good future-focused change as Iwi and Māori entities start looking forward to how they can grow real wealth."
__________
[i3] Insights is the official educational bulletin of the Investment Innovation Institute [i3]. It covers major trends and innovations in institutional investing, providing independent and thought-provoking content about pension funds, insurance companies and sovereign wealth funds across the globe.