The resilience of portfolios was sorely tested in the tumultuous month of March 2020, when the COVID-19 induced crisis abruptly halted the seemingly unabated equity market bull run.
The stage was finally set for diversifying strategies to prove their mettle.
As part of [i3] Pivot, we are delighted to convene an investor roundtable to evaluate the efficacy of diversifying strategies and implications for portfolio construction.
What are Diversifying Strategies?
Diversifying strategies can broadly be defined by labels such as hedge funds and liquid alternatives, alternative beta and risk premia, risk parity, multi-asset and diversified growth funds, as well as an esoteric range of volatility and derivative trading strategies.
These strategies can be further blended e.g. crisis risk offset, which combines long duration bonds with momentum, systematic global macro and possibly alternative risk premia.
Dispersion of Performance
With complexity and intricate financial engineering, it is probably no surprise to see a wide dispersion of performance, even when comparing those in the same sub-category, whether they are alternative risk premia or risk parity.
The dispersion can be attributed to differences in implementation, trading, risk management and the flexibility to deviate from equity beta. Nuances in the nature of risk, such as structural versus idiosyncratic, also impact alpha generation.
As we evaluate these strategies, some questions to ponder include:
Where performance has been poor, is that in line with expectations?
For systematic programs, has there been any discretionary interventions? Is that justifiable?
Portfolio Construction
From an investor's perspective, additional consideration needs to be made to the role, objectives and how these strategies interact with other constituents of the portfolio. Some funds, e.g. CalSTRS and State of Hawaii Employees Retirement System, have chosen to create a specific risk mitigation sleeve to house these strategies, whereas others include them as part of the capital markets function.
Accordingly, performance attribution will need to consider the funding source too.
[i3] Pivot – Diversifying Strategies Roundtable
To enhance peer-to-peer sharing and exchange of ideas, we are delighted to convene a group of pension and sovereign funds from Australia, Asia and USA, to highlight different approaches and perspectives.
We look forward to an engaging and meaningful discussion.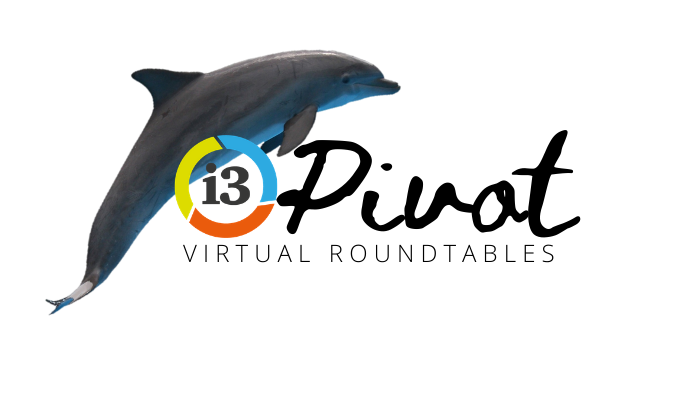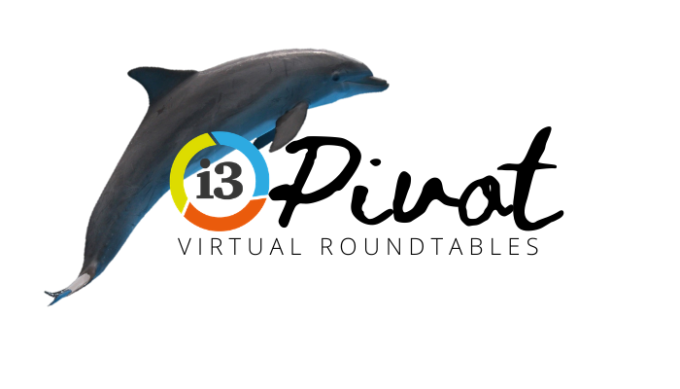 Enquire about this event