The last couple of months have seen global equity markets negatively impacted by the health-induced financial crisis as well as the oil price crash due to the stoush between Saudi Arabia and Russia.
Not unlike previous financial crisis, the strengthening US dollar, poor market liquidity and risk-off environment have seen emerging markets suffer significantly. The MSCI Emerging Markets Index fell more than 30% between the months of February and March 2020.
While there are concerns about the ability of emerging market governments to implement monetary and/or fiscal policies to reinvigorate their local markets, China looks set to lead the way with early signs of economic recovery in a post COVID-19 world.
What does this disruption and the anticipated recovery mean for long term investors?
As part of [i3] Pivot, we're pleased to convene an emerging markets discussion with institutional investors, co-hosted with Federated Hermes.
Key themes to be addressed include
Portfolio Construction: The role of emerging markets in the portfolio
Macro Trends: De-globalisation, supply chain dis-integration and geopolitics
The China opportunity
ESG: Governance and climate change considerations
Implementation: Benchmarks and performance attribution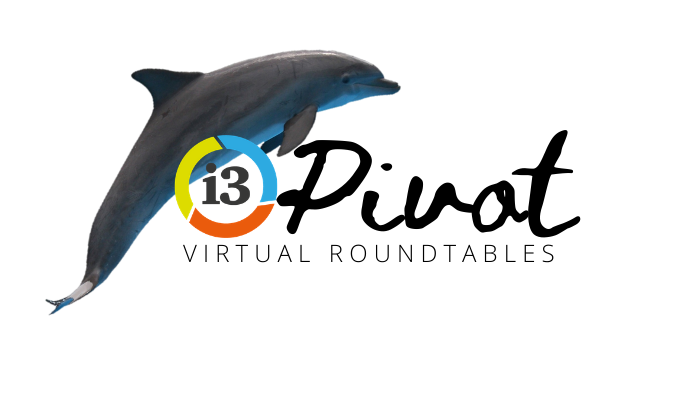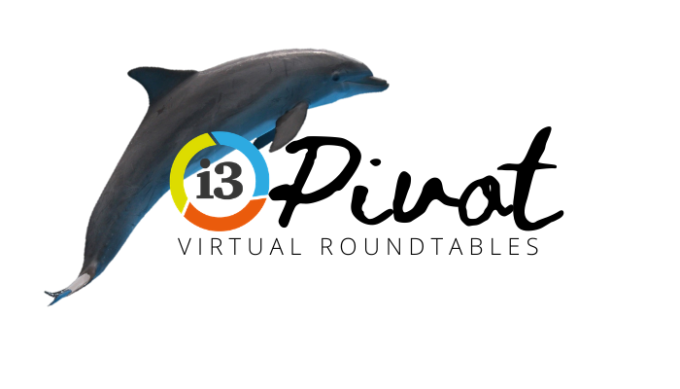 Enquire about this event