In partnership with T. Rowe Price, the Investment Innovation Institute [i3] is pleased to convene a webinar to discuss emerging markets equity strategies for superannuation funds and institutional investors.
A Perfect Storm for Emerging Market Stocks?
It currently appears that we have a bubble in technology stocks, as in 2001. But this time round, it is combined with a deep global recession and a heightened focus on sustainability.
The world has never experienced this combination of "asset bubble + ESG focus + economic recession" before.
At T. Rowe Price, Ernest Yeung believes this perfect storm, coupled with the value/growth divergence in emerging markets at an historical extreme, could lead to overlooked emerging markets value stocks re-rating once a broader and more sustainable global recovery takes hold.
Presenter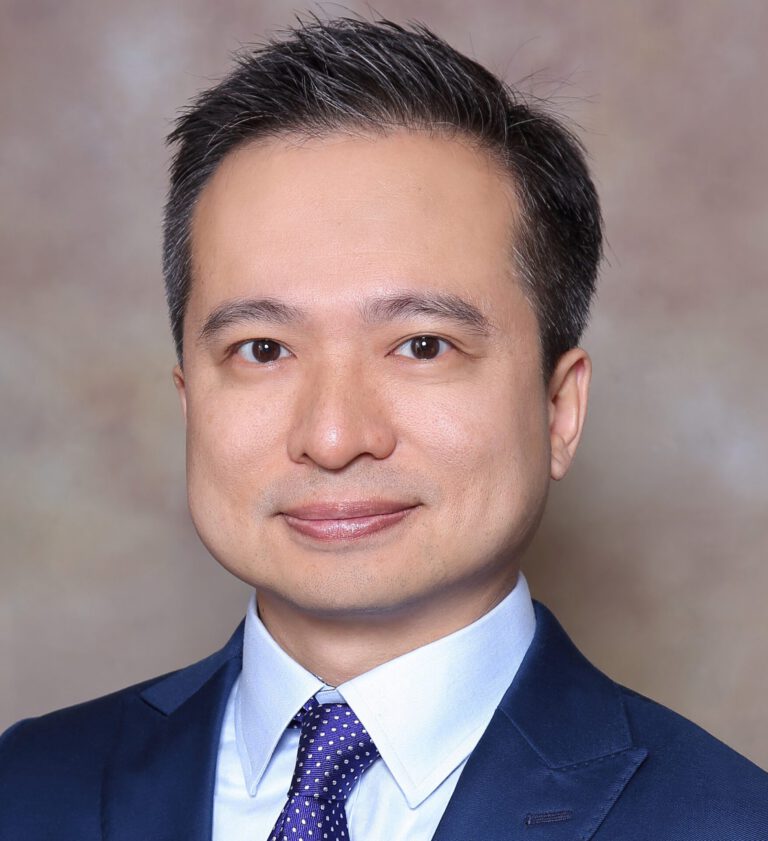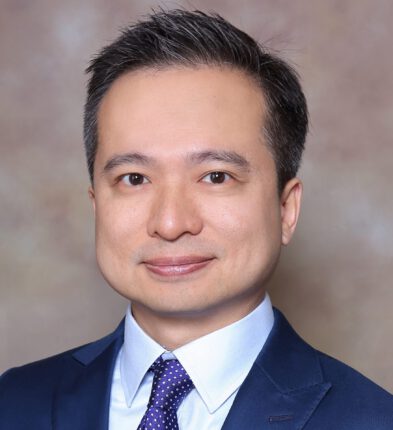 Ernest Yeung, Portfolio Manager – Emerging Markets, T. Rowe Price
Ernest is a portfolio manager for the Emerging Markets Discovery Equity Strategy at T. Rowe Price. He was the co-portfolio manager for the International Small-Cap Equity Strategies from 2009 to 2014. Ernest is a vice president of T. Rowe Price Group, Inc. and T. Rowe Price Hong Kong Limited.
Ernest has 17 years of investment experience, 15 of which have been with T. Rowe Price. Prior to joining the firm in 2003, he was an analyst with HSBC Asset Management in London.
Ernest earned an M.A., with honours, in economics from Cambridge University. He also has earned the Chartered Financial Analyst designation and the Investment Management Certificate.
Enquire about this event