Strategic Priorities
There are numerous global and local initiatives on responsible investment and sustainable finance. More recently, the commitment to net zero by 2050 initiative has been most prominent. However there are many other priorities in addition to climate change e.g. UNSDGs, impact investing, diversity and inclusion, modern slavery etc.
The Responsible Investor
How do Chief Investment Officers of large sovereign or superannuation funds prioritise these initiatives and decide the relevancy to their funds? What does it strategically mean be a responsible investor? How will the responsible investor in 2030 be different to the one in 2020? How does the changing landscape of responsible investment (RI) practices impact the fund's social licence to operate?
In partnership with the New Zealand Superannuation Fund, [i3] is pleased to facilitate this leadership roundtable for Chief Investment Officers to discuss how they incorporate sustainability as part of their investment and governance processes.
Key Discussion Themes
Global Landscape & Leadership
Fund Strategy & Governance
Implementation Challenges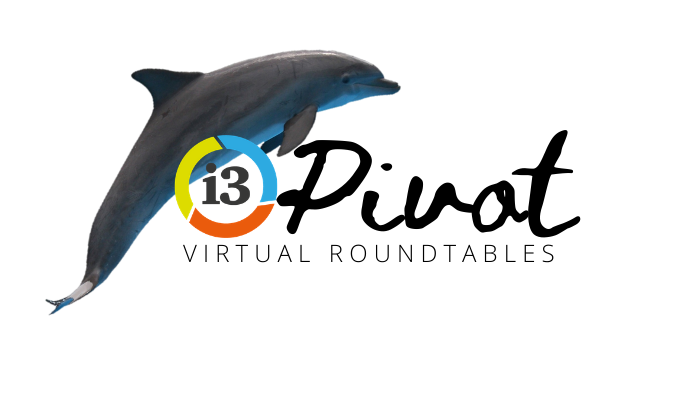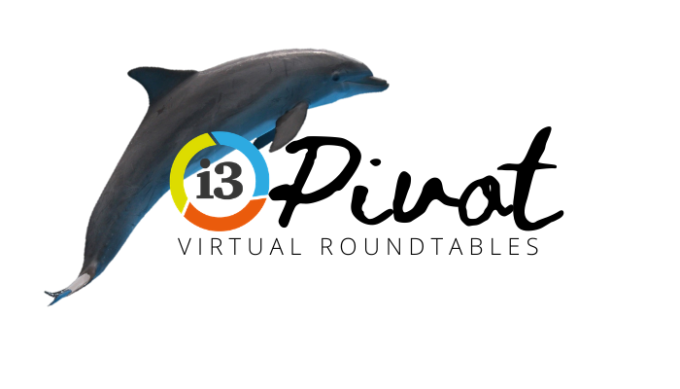 Enquire about this event