Private credit: A defensive asset class that rises above market cycles?
As the global equity market become more and more correlated due to the post-Covid rally, we see that it's more important than ever to protect capital through diversification into alternative asset classes. The post-Covid landscape for risk assets has been measured so far, but the increased likelihood of policy normalisation, political risk, and continued persistence of Covid-19 are likely to be headwinds to risk sentiment in the coming years.
Private credit can offer a less market-sensitive defensive allocation to long-term portfolios by identifying short-term mispriced opportunities and market dislocations. When most risk assets were in free-fall last year, the private debt market demonstrated remarkable durability, which is a key feature of the asset class that has been time tested under different market cycles.
COVID-19: One year later
One year after the pandemic was declared, Jim Fisher, Head of Private Credit at PineBridge Investments, discusses key post-pandemic themes in the private credit markets, including:
Opportunities in middle-market direct lending – and why they can offer more compelling yields relative to the broadly syndicated market
How the buy-and-hold nature of middle-market loans can reduce volatility and act as a defensive play in your portfolio
Portfolio construction of private credit exposures
This webinar is hosted in partnership with Pinebridge Investments.
About the Presenter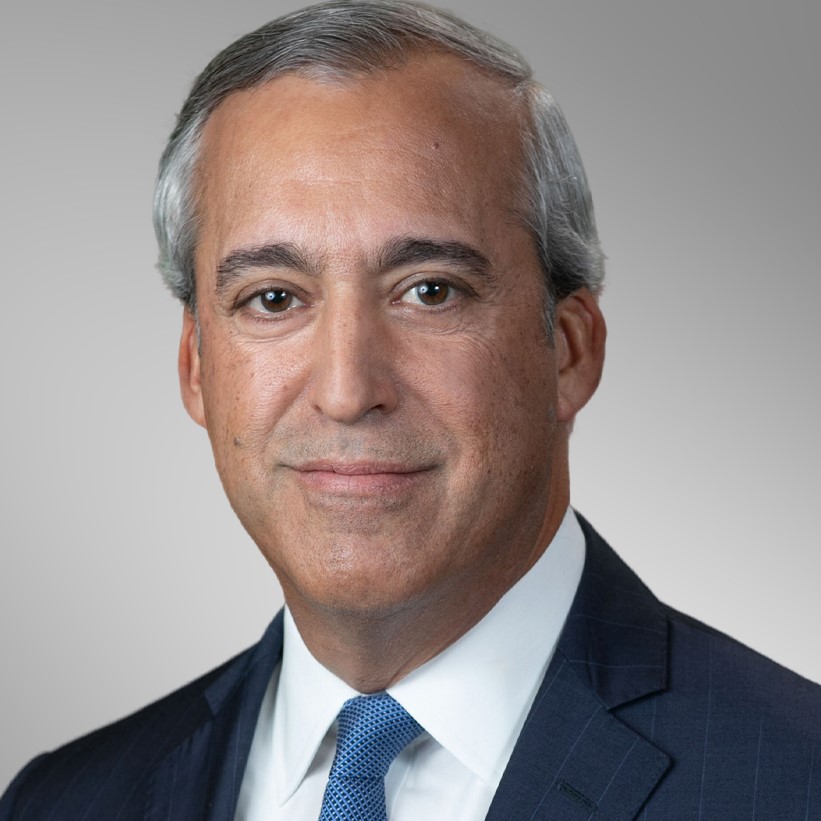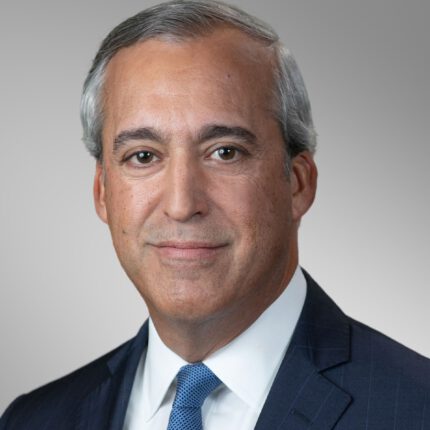 Jim joined PineBridge in 2017 to build and manage the firm's middle market senior loan strategy. He has over 35 years of experience lending to and investing in middle market companies nationwide, including 22 years at JPMorgan Chase where he was one of the founding members of the bank's Middle Market Leveraged Finance business.
During his time at the firm, Jim occupied various credit and senior management positions eventually becoming Division Executive for the firm's Middle Market Structure Finance Division, which included Business Credit, Leasing and Middle Market Leveraged Finance, as well as the Middle Market M&A team.
Prior to Pinebridge, Jim was President of Business Development Corp of America, where he and his team were responsible for originating and managing over $2.5 billion in middle market senior secured loans, building it into the 6th largest BDC in the US.
Jim received a Bachelor of Arts degree in Economics from Union College in New York and completed the Stanford Executive Program at Stanford University in California.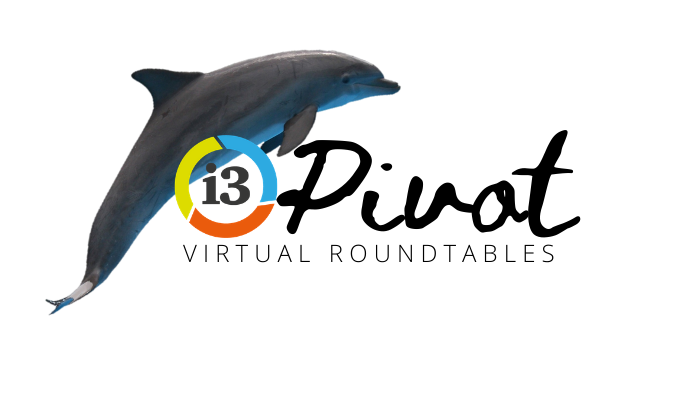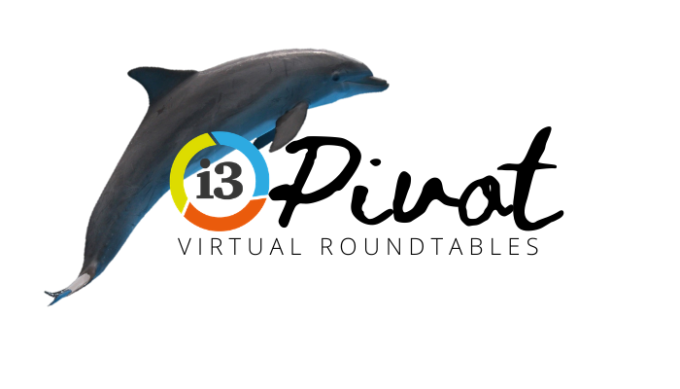 Enquire about this event