Reducing Scope 3 emissions is a great challenge for many investors, but there are a few ways to start addressing this issue today, IFM Investors says.
Tackling the problem of Scope 3 emissions is a difficult one for investors.
Whereas the management of Scope 1 (direct emissions) and Scope 2 emissions (indirect emissions stemming from the use of energy) is largely in the hands of a company, Scope 3 emissions, by definition, are outside of an organisation's direct control.
Scope 3 includes all indirect emissions that occur across the value chain, including those relating to transportation and energy use by suppliers. But even just identifying where those emissions occur and the scale of them can be daunting.
For example, a supplier's emissions from its deliveries are Scope 3 emissions, but are Scope 1 emissions for the supplier itself. How do you develop a framework that avoids double counting emissions and results in real-life carbon reduction?
Marigold Look, Executive Director, Infrastructure at IFM Investors, acknowledges this is one of the key issues for investors investing in the energy transition.
"Scope 3 is going to be the biggest challenge. We've already undertaken a significant amount of work to make inroads on Scope 3 emissions, but it is much more complex [than Scope 1 and 2]," Look says.
"It requires significantly more accurate measurement and research, as well as engagement and collaboration across the supply chain. So the first step for us is to estimate and measure the Scope 3 emissions in a consistent manner across our assets. These calculation methodologies are still evolving."
But this doesn't mean investors should remain on the sidelines while the industry tries to find a broadly accepted framework for measuring these emissions, she says.
"We're not just waiting; there are things that we are doing already with our portfolio assets, initiatives that they're implementing at the portfolio asset level to support Scope 3 decarbonisation to the extent that they can," she says.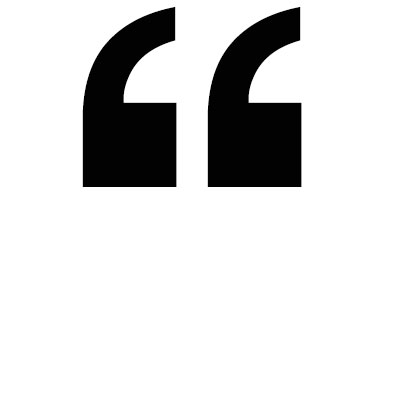 We're not just waiting; there are things that we are doing already with our portfolio assets, initiatives that they're implementing at the portfolio asset level to support Scope 3 decarbonisation to the extent that they can
For example, IFM is a large investor in airports around the world. Apart from aeroplane fuel emissions, airports generate emissions through the use of electricity. IFM has been changing the way this electricity is generated.
One way to do this is through power purchase agreements (PPA) for renewable energy. As IFM owns a large number of infrastructure assets, it has developed large-scale PPA programs that group a number of portfolio assets together and leverage off the scale to obtain favourable terms and prices.
Another form is to generate renewable power through so-called 'behind-the-meter' installations, where renewable energy equipment is installed on site.
Last year, IFM Investors installed more than 150 megawatts of behind-the-meter renewable capacity at its assets and an additional 40 megawatts is under construction. For example, in May 2022, Vienna Airport switched on Austria's largest solar farm and it provides about a third of the airport's peak electricity demand.
Closer to home, Melbourne Airport has a 12 megawatt solar farm, the largest behind-the-meter solar farm of any Australian airport. This solar farm has 30,000 panels and is the size of 26 soccer fields. It provides about 15 per cent of the airport's electricity needs annually.
IFM is supporting Melbourne Airport's plans to build another 7.5 megawatt solar farm there as well.
Changing the way this energy is generated can not only tackle the airport's Scope 1 and 2 emissions, but also the emissions generated by the retailers and property tenants at the airport, Look says.
"The large-scale PPA that we initiated primarily supports many of our assets, including airports, in decarbonisation and the reduction of their Scope 1 and 2 emissions," she says.
"But it also has the effect of supporting Scope 3 decarbonisation because that renewable electricity is also being made available to our airport tenants and customers where possible."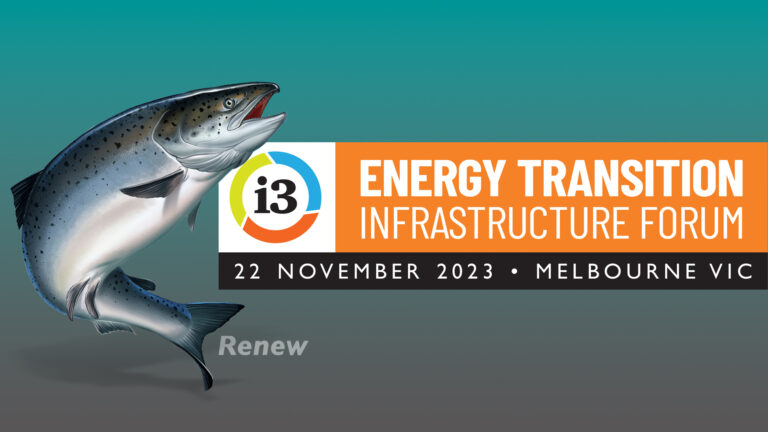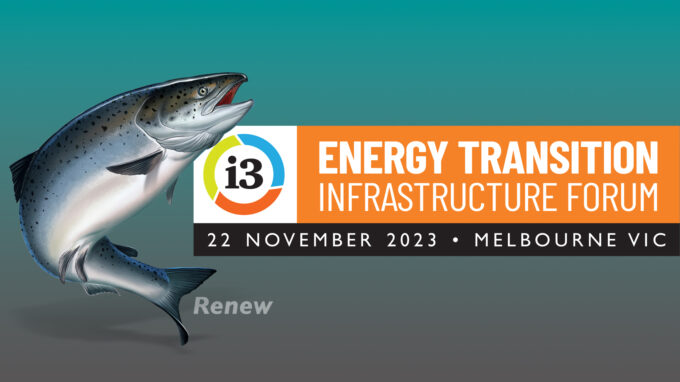 Sustainable Aviation Fuels
The bulk of aviation emissions, however, are still generated by the fossil fuels used to operate aeroplanes and so the aviation industry has been working to develop fuels with lower emissions.
These so-called sustainable aviation fuels (SAF) are a direct replacement for conventional jet fuel and are made from renewable waste, residues and other biomass. Neste Corporation, a producer of SAFs, claims its product reduces greenhouse gas emissions by up to 80 per cent over the life cycle of the fuel when compared with conventional jet fuel.
This will go a long way in addressing Scope 1 emissions for airports.
IFM has been actively involved in the promotion and development of SAFs. "We're a large owner of airports, so we're working very closely to support those SAF commitments, whether it's through partnerships or signing up to initiatives such as the Clean Skies for Tomorrow Coalition," Look says.
"For example, Manchester Airports Group has a partnership with Fulcrum Bioenergy, which will support the development and delivery of SAF to Manchester Airport with the goal of having up to 10 per cent of the fuel used in the aircraft at Manchester Airport being replaced by SAF.
"But it is complex and it will require a lot of collaboration across the supply chain."
One of the key issues is the transportation of SAFs, potentially a source of Scope 3 emissions for airports. Some of the reduction in emissions would be offset by transportation emissions if this type of fuel needs to be trucked in and so it is important to make the fuel work with existing pipelines.
IFM has investments in two midstream pipeline transportation companies, Colonial Pipeline and Buckeye in the United States, that were recently part of a trial to deliver SAFs using conventional infrastructure.
In June 2022, these two pipeline transportation companies worked in partnership with Neste Corporation on a pilot project to deliver SAF for the first time to LaGuardia Airport in New York for a Delta Air Lines flight.
"It transported the sustainable aviation fuels successfully up to New York and it was really a good case study in demonstrating the viability of the existing infrastructure to transport large volumes of SAF to where it needs to be at the airports and into the planes," Look says.
Incentives
Toll road companies are also a challenge when it comes to Scope 3 emissions. Although toll road companies don't generate much emissions once a road is built, its users generate a lot of emissions.
But toll road companies have started to find innovative ways to stimulate more road users to switch to electric vehicles (EV).
For example, IFM has invested in Aleatica, a company that operates toll roads in South America and Europe. Aleatica is part of an initiative that launched an ecotag service that gives drivers of hybrid and EVs a 20 per cent discount on the use of toll roads.
Aleatica is also trialing a highway system to wirelessly charge EVs.
"They are undertaking a trial of wireless charging technology in Italy at the moment. It's effectively laying cables under the road to charge EVs as they drive along it," Look says.
Indiana Toll Road, another major asset in IFM's portfolio in the US, has installed a number of EV charging stations along its roads.
"They are trying to support that transition to more electric vehicles," Look says.
Marigold Look will be speaking at the inaugural [i3] Energy Transition Infrastructure Investment Forum, which will be held on 22 November 2024 in Melbourne. For more information click here.
__________
[i3] Insights is the official educational bulletin of the Investment Innovation Institute [i3]. It covers major trends and innovations in institutional investing, providing independent and thought-provoking content about pension funds, insurance companies and sovereign wealth funds across the globe.