In this editorial, Teik Heng Tan explains the decisions made for [i3] during the uncertainty of the pandemic and plans for the second half of the year.
It didn't seem that long ago when I depicted my struggles with making decisions during uncertainty. In a nutshell, it was about making a judgement call about unknown unknowns in the midst of divided opinions and interest groups.
Conquering the First Mountain of Uncertainty
Thank goodness we got it right then. But that journey was fraught with anxiety.
What happened immediately after seemed analogous to enjoying the descent after overcoming a mountain peak. In a broad stroke, we swiftly adopted the same decision template, engaged with clients and deferred the subsequent events. Seemed like no sweat.
But before we knew it, the next ascent beckoned.
March and April 2020 were sometimes described as 18 months of Global Financial Crisis market volatility compressed into two. The heightened level of uncertainty meant that it was all-hands-on-deck for investors and fund managers. Communication was critical, so it was no surprise that conference calls and webinars were the order of the day.
As a business with a substantial events portfolio, it seemed obvious that we should rush in to offer webinar services, featuring online speaker presentations.
But we didn't.
Staying in the Valley
Let's be honest: Whilst we're acknowledged as a leading educational provider for the investment community, we don't have a role in the heat of a market turmoil. Portfolio management and monitoring take precedence, not education.
As the perfect storm of falling equity prices, rising credit spreads and diminishing liquidity enveloped the market, we stepped back and took time out to ponder about our business fundamentals and beliefs.
As a business, where do we add value?
How do we implement? What is our competitive edge?
Where is the opportunity set?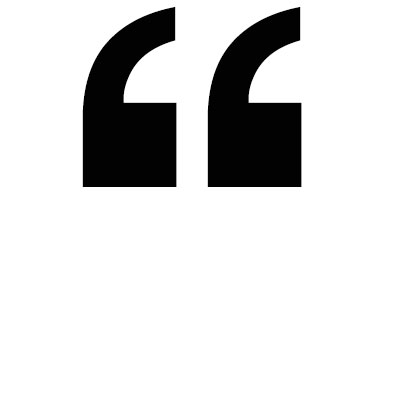 As a keen observer of Tour de France, I vividly recall that the Maillot Jaune always makes the winning move on the steep and treacherous slopes during the mountain stages.
Anchoring Our Beliefs
Ultimately, it meant going back to our core beliefs and approaching the volatile environment with this framework in mind.
Our core beliefs are:
We believe that investor education is important
We believe that there are many channels to deliver education. We can only excel in a chosen few.
We believe in applied knowledge, usually only available in the 'School of Hard Knocks'. Peer-to-peer sharing and critique is essential
We promote values such as respect, integrity and trust
We recognise that there are complementary benefits of online and in-person events, but they are not interchangeable
Plotting the Next Ascent
Translating beliefs into action, we:
Postponed our in-person forums rather than convert them into extended three to five-hour webinars
Reinforced our online presence, with regular social media posts on investment issues
Enhanced the editorial coverage of critical investor issues, including the curation of a dedicated portal on financial crisis
Created interactive roundtable discussions, devoid of presentations, to facilitate peer-to-peer discussions
Encouraged fund managers to organise their own webinars (Because we're not sure if we add much value here)
….. (watch this space!)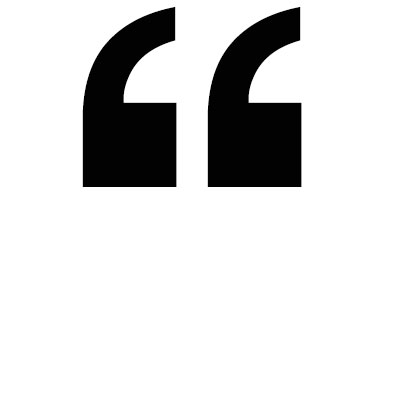 Do not go where the path may lead, go instead where there is no path and leave a trail – Ralph Waldo Emerson
Struggling to Stand: Maverick or Idiot?
Attempting to stay true to our beliefs also meant making hard choices that strayed away from the so-called industry norm.
For example, because we feel that online and in-person events are not interchangeable, we did not re-configure our original in-person, two-day, multi-session forum into a online format.
Using me as a biased sample size of one, my experience with recent video conference calls is that fatigue sets in after the hour. To extrapolate those sessions into a three to five-hour online conference is simply asking for too much.
Communicating this message to clients proved challenging, especially in the backdrop with other online conferences highlighting hundreds and hundreds of attendees, spruiking the virtues of a global audience.
Taking this stand with existing clients also meant the risk of funding withdrawal, which did happen. Thankfully it was marginal.
Which Mountain to Climb?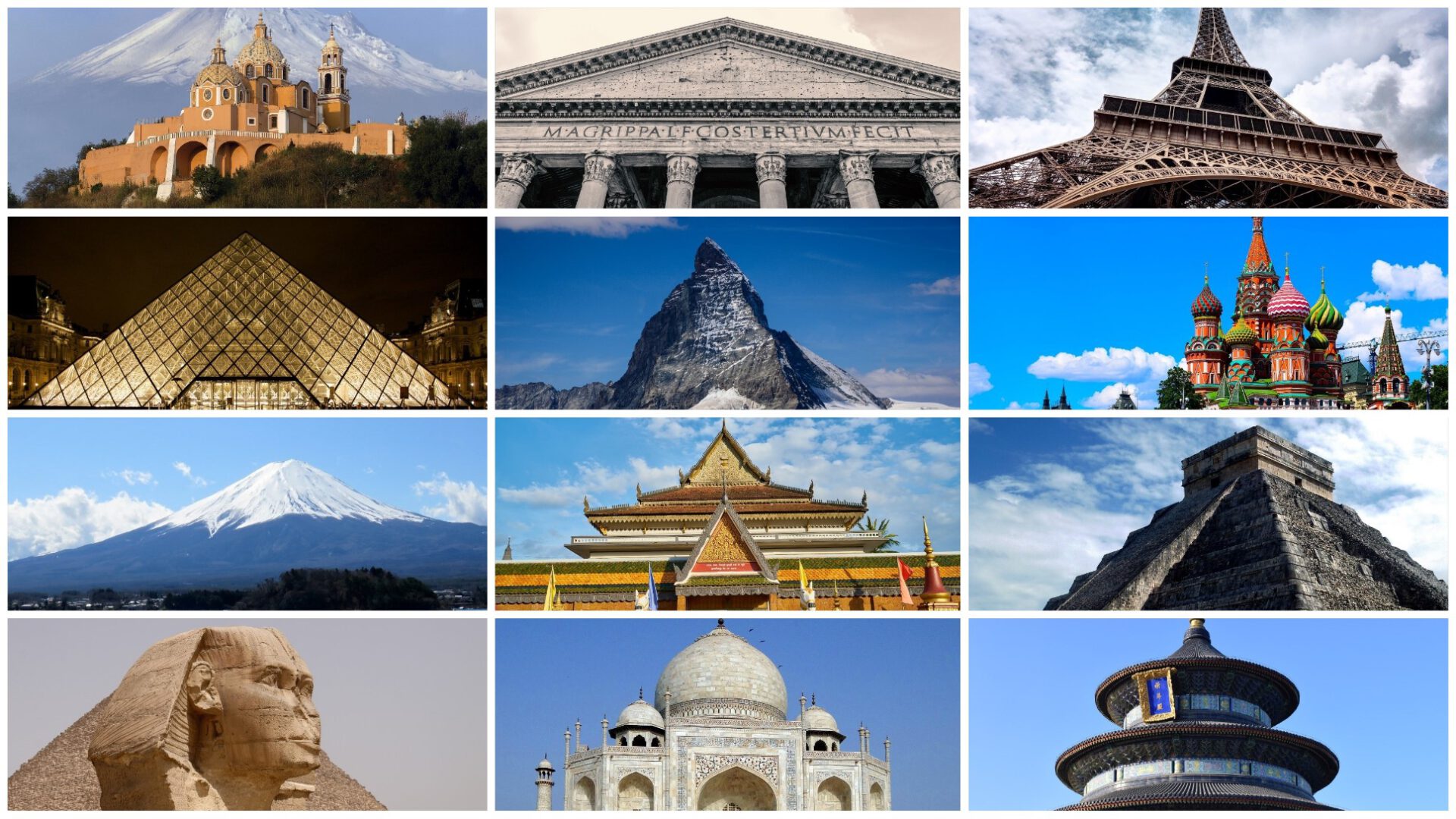 To complicate matters, we separately launched a series of virtual roundtables, each lasting about an hour, focusing on specific investment themes. While this is coherent with our beliefs and approach, there is a danger of conflicting messages: Are we rejecting and embracing online events at the same time?
Having deliberated and experimented over the last two months, we've pivoted into an online suite of editorial and event programs that we think add value and will hopefully cushion the business during the shutdown.
When the situation normalises, we hope that these online programs will complement the in-person forums, adding another dimension of resilience to the business.
Only time will tell if we've made the right decisions.
Starting Back Up
Now that the restrictions are gradually easing across the country, it looks like we are able to provide in-person forums again in the second half of the year.
Although we are cognisant that it will take some time for everything to normalise, we do feel we can provide a format under the current circumstances that is safe and enables education and peer exchange.
Therefore, we are working to bring back at least part of our planned program for 2020 in the coming months and are carefully assessing which forums are achieveable. I hope we will see each other again shortly.
After all, there is plenty to talk about!
__________
[i3] Insights is the official educational bulletin of the Investment Innovation Institute [i3]. It covers major trends and innovations in institutional investing, providing independent and thought-provoking content about pension funds, insurance companies and sovereign wealth funds across the globe.