As part of its ninth annual Global Sovereign Asset Management Study, Invesco detailed the views and opinions of 141 chief investment officers, heads of asset classes and senior portfolio strategists at 82 sovereign wealth funds and 59 central banks, who together manage $19 trillion USD in assets.
To expound the results of these findings and highlight lessons for other institutional investors, [i3] is pleased to co-host an investor roundtable discussion in partnership with Invesco.
The COVID-19 Factor
Unsurprisingly, the impact of the ongoing pandemic is a major factor threading through the key themes. The study includes an examination of adjustments made in response to the crisis and the impact on long-term trends, including rising allocations to illiquid private markets and interest in China.
Key themes include:
Liquidity & Asset Allocation Shifts
The pandemic has prompted a focus on liquidity, both to fund withdrawal and to better take advantage of future opportunities, Low yields coupled with inflation concerns mean that fixed income allocations have been cut, with equities and private markets increasing.
Equity allocations have increased despite concerns over valuations, with this risk partly mitigated by increasing use of active strategies and lengthening investment horizons.
Pandemic Catalyses ESG Adoption
There is widespread belief that climate change is not fully factored into market prices, which has contributed to a shift in the motivation for ESG integration towards investment returns.
Impact investments are of growing interest, but challenges remain in funding both scalable and investable strategies
Sovereigns Return to China
Improving access and opportunities for attractive returns are notable drivers, buoyed by innovations in areas such as technology and increased openness to foreign investment in sectors such as infrastructure. China's growing economic importance is also reflected in its increasing representation in equity and bond indices.
That said, political tensions continue to pose a challenge, with geopolitical risk seen as having become more acute over the past 2 years.
Implications for Institutional Investors
Based on the results of this global study of sovereign funds, what are the potential lessons for other institutional investors in Australia and Asia?
We look forward to a meaningful discussion at this roundtable.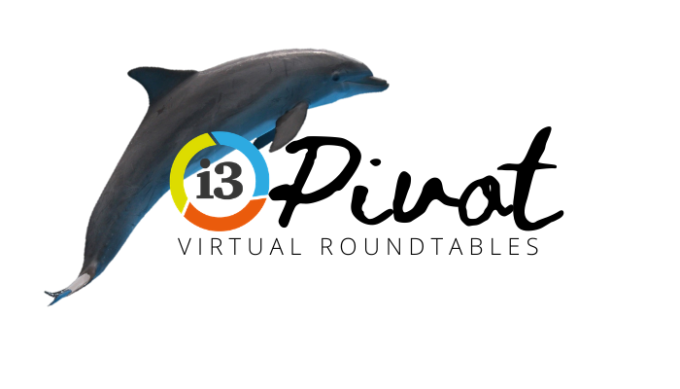 Enquire about this event