Until recently, climate risk was a distant externality, largely uncaptured by market mechanisms and only partially reflected in asset prices. However, this is changing.
Minsky Moments?
Climate risk will increasingly be reflected in market prices, leading to a potentially dramatic repricing across asset classes, sectors, companies and individual securities. Indeed, it is no longer a matter of if this repricing will occur. Rather, the real question is whether the transition will be an orderly one ushered in by government measures and gradual market adjustments, or an abrupt, sharp decline in market sentiment triggered by a series of climate "Minsky moments." Regardless of the trajectory, the implications for investors' portfolios will be very significant.
Holistic Portfolio Impact
Overall, climate change presents a set of multidimensional risks that are difficult to capture and empirically analyse using historical data and linear models. The potential impact of rising sea levels and flooding on coastal cities like Mumbai and Miami is apparent. What is less evident are the hidden risks embedded in individual companies and portfolios.
In fact, these hidden risks are material for a range of industries not commonly thought of as highly exposed to climate risk. Likewise, the best opportunities for investors may not be conveniently branded as "green."
In other words, a simplistic strategy that divides the investment world into "brown" villains and "green" heroes is not the most effective approach to achieve environmental or fiduciary objectives.
How do institutional investors develop an action plan to consider the holistic impact of climate change across their portfolios?
Asset Repricing
Co-hosted with PGIM, this webinar will examine how assets will be repriced as climate risk alters the behaviour of market participants:
What aspects of climate change are already reflected in market prices? What aspects are not?
Why have prices in some markets so far not reflected climate risk?
What catalysts might cause markets to reprice assets, either gradually or abruptly?
Case Study: New Zealand SuperFund
To complement the research by PGIM, we will also examine how New Zealand's sovereign fund integrates climate change considerations into its portfolio of listed and private market assets.
Underpinned by the four major workstreams of Analyse, Engage, Reduce and Search, this framework adopts a holistic consideration of the impact of climate change on valuations and investment strategy.
Presenters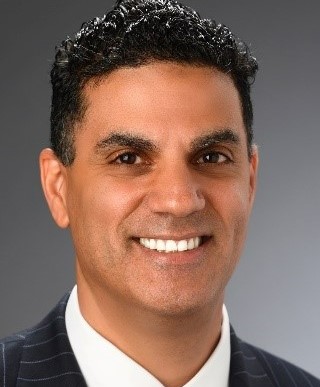 Shehriyar Antia is an award-winning macroeconomist with capital market experience in Asia and the US.  Shehriyar spent several years in Tokyo on FX and bond trading desks before returning to his native NYC.  Following graduate work in economics, he joined the Markets Group of the Federal Reserve Bank of New York in 2003.  There he specialized in monetary policy and its impact on financial markets.
During the financial crisis, Shehriyar led several analytical initiatives around QE programs for senior policy makers in Washington and New York.  In 2013, Shehriyar left the NY Fed and established his own boutique research shop – Macro Insight Group – which provided independent macro research to institutional investors primarily in Europe and Asia.  In 2017, Shehriyar was appointed Chief US Economist for Nippon Life Global Investors before joining PGIM in 2019
Shehriyar has a Bachelor degree in Economics from Cornell University and a Master degree in International Economics and Finance from Columbia University.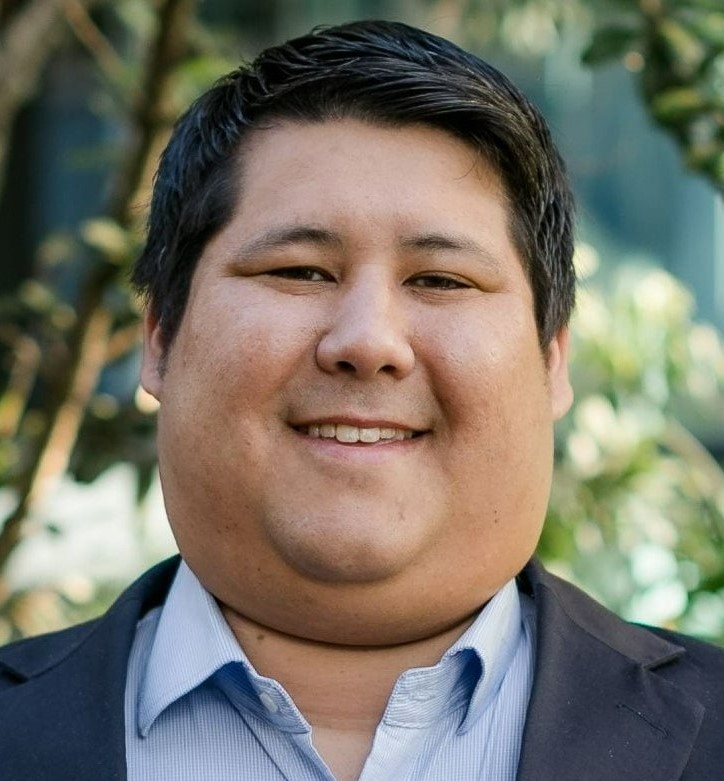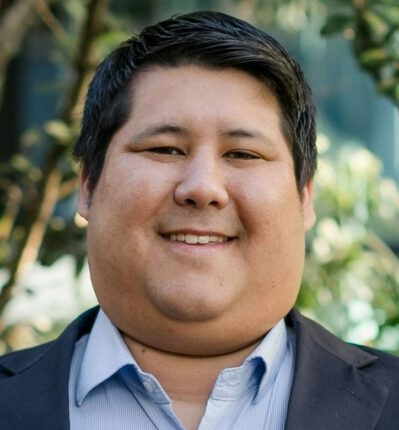 Lucas Kengmana works in NZSuper Fund's Responsible Investment Team on climate change and broader ESG issues. He authored the Fund's first TCFD report and leads the Fund's carbon footprint work. Previously, he has worked at the Climate Change Commission, looking at emissions from land use and at Fonterra, where he worked on its climate change strategy. He is also a founding member of Greenpreneurs, an online accelerator for young entrepreneurs working on green start-ups in developing countries.
Lucas has an MBA from INSEAD and a Bachelor of Arts and Commerce (with Honours) from Victoria University.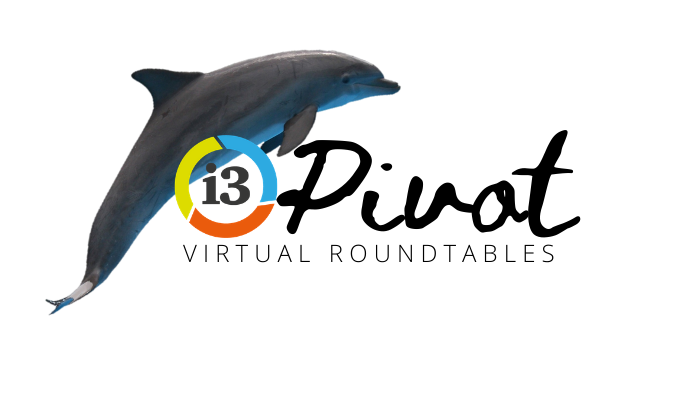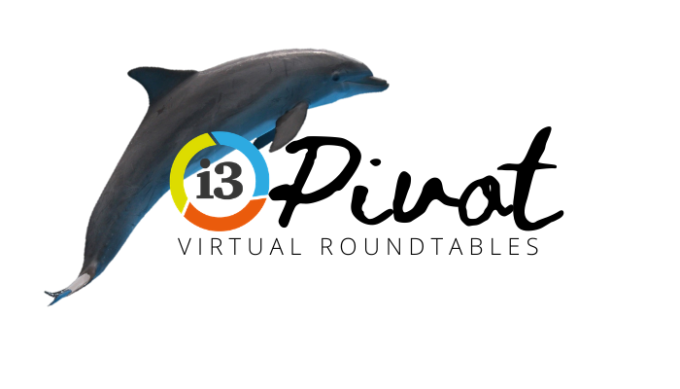 Enquire about this event