The Australian pension industry is still in its early stages of developing retirement solutions and the coronavirus pandemic of 2020 has shown how vulnerable retirement savings can be to tail risk events in markets.
As part of [i3] Pivot, we're pleased to convene an investor roundtable to discuss investment strategies and product development for post retirement.
This virtual roundtable is co-hosted with Fidelity Investments.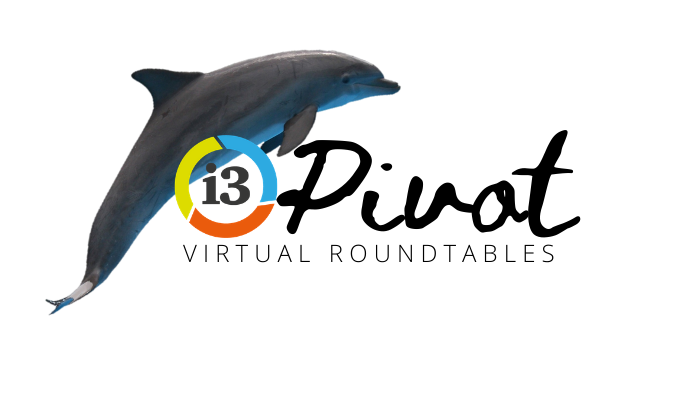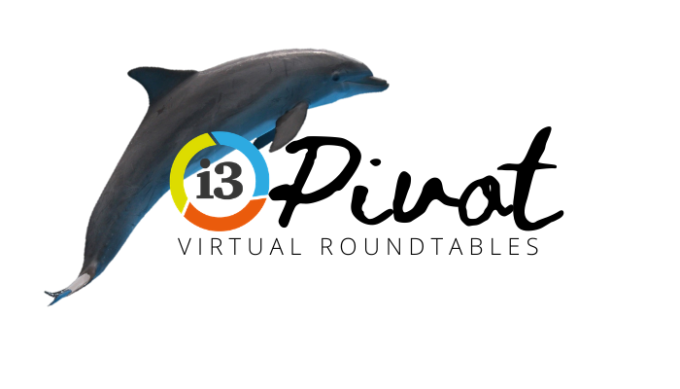 Enquire about this event