David Brown, Chief Investment Officer of NASFund, Papua New Guinea's largest pension fund, has been cleared of a fraud charge, after the Waigani District Court Port Moresby threw out the case against him on Friday.
Reputation Restored
The Court concluded that no credible case had been produced against Brown.
"The NASFund Board is pleased with the Court's ruling, justice has prevailed, and David Brown's professional reputation is restored," NASFund chairman Hulala Tokome said in a statement.
"The court's decision recognises the good governance and regulatory obligations of the Superannuation Industry in PNG and those entrusted to implement the same," Tokome said.
Brown was arrested on 30 July 2018 on the charge of "Conspiracy to Defraud", after a complaint from Melanesian Trustee Services Limited (MTSL).
MTSL is the manager and trustee of the Pacific Balanced Fund, of which NASFund is the largest unit holder with a 20.33 per cent holding, worth about $40 million (PGK 100 million).
MTSL alleged that Brown had sought to replace MTSL as manager of the Pacific Balanced Fund with NASFund.
But Brown had merely signed a letter from NASFund in which PNG's national pension fund requested information about the audited reports for the 2017 financial year for the Pacific Balanced Fund, an exercise that is considered routine by most institutional investors.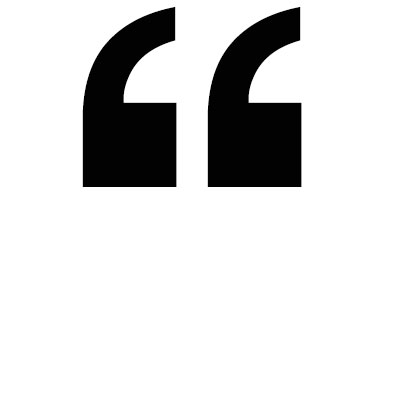 The NASFund Board is pleased with the Court's ruling, justice has prevailed, and David Brown's professional reputation is restored
Brown, a New Zealander by birth, is a well-respected investment professional with more than two decades' experience in Australia and the United Kingdom.
Previously, he was Head of Private Markets at Victorian Funds Management, which manages over $60 billion for 30 Victorian public authorities and related organisations. He was a Senior Strategist at the $86 billion QIC in Brisbane and Investment Manager at Standard Life Investments in Edinburgh, Scotland.
He was also Chairman of the Australian Private Equity and Venture Capital Association and is a current Board member of the ASX-listed insurance company ClearView Wealth.
Shortly after the charges were first made, both NASFund and ClearView issued statements that they continued to support Brown and did not believe he had not breached any laws.
Ironically, the Chief Executive Officer of MTSL, Lawrence Stephens, is also the Chairman of the PNG chapter of Transparency International, an organisation that aims to fight corruption.
According to Transparency International's own figures, PNG scores very poorly on corruption. Whereas New Zealand is the least corrupt country in the survey, scoring 89 out of 100 points, PNG scores merely 29 points, placing it at 135 out of 180.