Adrian Orr, Governor of the Reserve Bank of New Zealand and former Chief Executive Officer (CEO) of New Zealand Super Fund, has urged pension and provident funds in the Pacific region to take simple steps and learn from each other in their efforts to make better investment decisions.
Addressing participants at the The Pacific Provident Funds and Social Security CEO Forum – which has been renamed the Pacific Island Investment Forum – held in the Cook Islands last week, Adrian Orr spoke about the importance of clarity of mission.
"Congratulations on today, I'm very proud that everyone made an effort to be involved in what I belief is a historical moment. It is truly the beginning, I hope, of something that will transform both the Provident Pension Fund Pacific Forum, but also the investment decisions that you will make," he said in a live video address to forum participants.
But Orr also urged participants to take a slow and measured approach to restructuring their funds.
"Let's give it it some time and think very carefully about the island that you are trying to reach," he said.
"Quite a few of you have taught me this over the years: If you can't visualise where you are trying to get to then you'll never get there. You will be paddling everyday, you'll be flat-out wondering how you can make a difference.
"Your challenge will be to get a clear view of what that fund will look like and the value in trying to get there," Orr said.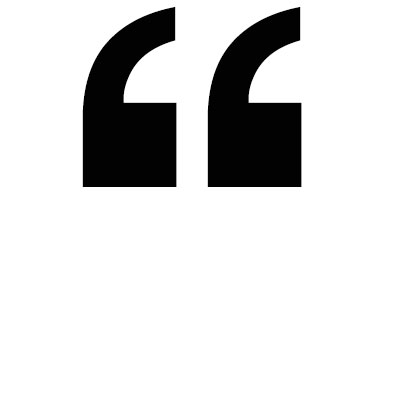 We can all write cheques; capital is the easy bit. It is about the bonds and willingness to really bring together opportunities and openness across the Pacific
He provided a framework for improving fund operations that he referred to as the three C's: compare, collaborate and co-invest.
"It is about comparing how you operate. Not just amongst ourselves; we want to compare ourselves to global peers," he said.
Orr urged funds to leverage off the knowledge accumulated by large overseas pensions funds, much of which is publicly available.
"Collaborate. The strength of this group is critical to ensure the trade relation continues. The trade relation is about helping each other, sharing policy and just being open and constructive with each other.
"If you see things that could be done better across the table or amongst each other then say so.
"If you have people turning up with the most recent and exciting product, ask them 'Who else have you been involved with?'," he said.
And finally, co-investments will form an important part in capitalising on the joined efforts in the region.
"I'm very impressed that over the next couple of days you won't just be talking about assistant frameworks and such, but also showcase and think about opportunities that maybe you can invest in," Orr said.
"To co-invest you have to be open, you have to be able to bring people up and also say 'yes' to opportunities. And we are going to need the help of everyone in that room.
"We can all write cheques; capital is the easy bit. It is about the bonds and willingness to really bring together opportunities and openness across the Pacific.
"So get on to it, make some real decision and show progress," he said.
__________
[i3] Insights is the official educational bulletin of the Investment Innovation Institute [i3]. It covers major trends and innovations in institutional investing, providing independent and thought-provoking content about pension funds, insurance companies and sovereign wealth funds across the globe.