The Evolution of the Internet
The internet has evolved from becoming a stand-alone industry to being a ubiquitous connective tissue that touches an ever-growing list of industries, including advertising, entertainment, payments and financial services, real estate, logistics and travel, retail, food and beverage and healthcare.
As the internet has become essential to the lives of billions of people around the world, dominant internet platforms have emerged. As a result, issues such as competition regulation and data privacy have become important topics for companies, governments and consumers to consider.
Innovation in Business Models
10-20 years ago, new business models were established in the West and later localised in the developing markets. The first wave of companies developed pure internet business models. These pure internet business models are asset-light, exhibit high margins and high returns on capital and enjoy strong network effects. Examples include search advertising, online gaming, marketplace ecommerce and social networking.
Over the past 5-10 years, internet business model innovation has increasingly occurred in China and Southeast Asia. Internet-enabled business models are more asset-heavy, exhibit lower margins and lower returns on capital, have weaker network effects and require more local knowledge than pure internet business models. Examples include ride-hailing, food delivery, community group buying and fintech.
The Internet of the Future
Going forward, the role that the internet plays in people's lives will continue to expand, business models will continue to evolve, the sources of innovation will continue to grow and regulation will continue to adapt.
In the midst of so many uncertainties about the future, some things will not change. People will continue to demand choice, convenience, speed and low prices. It remains to be seen whether we will see a continuation of the past whereby "winners take most" outcomes prevail and dominant platforms become even larger or whether the future will look different from the past.
How do investors determine which companies will be the winners or losers in the future?
In partnership with Capital Group, we are pleased to host an equities webinar examining the future of the internet in Asia.
About the Presenter: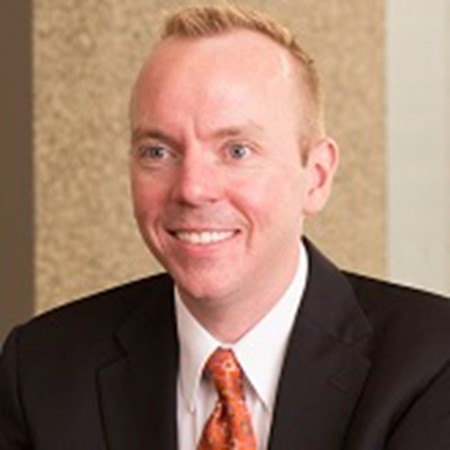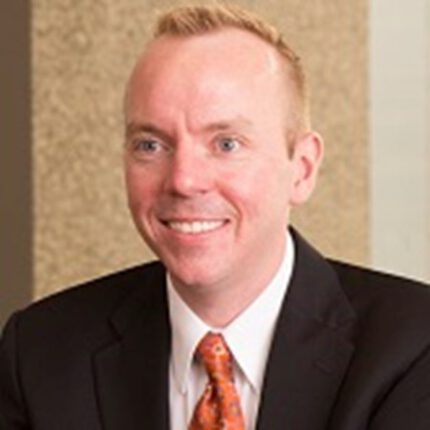 David Cummins is an equity investment analyst at Capital Group with research responsibility for Asian internet companies, as well as Australian small- and mid-cap companies as a generalist.
He has nine years of investment industry experience and has been with Capital Group for five years. Earlier in his career at Capital, as an equity investment analyst, David also covered health care equipment in Australia and New Zealand.
David began his career at Capital as an MBA summer intern in London researching the aquaculture industry. Prior to joining Capital, David founded a travel-related internet startup and worked as a venture capitalist in Silicon Valley and China. He holds an MBA from the Wharton School of the University of Pennsylvania and a master's in international studies from the Lauder Institute at the University of Pennsylvania. David is based in Singapore.
Enquire about this event