The current COVID-19 pandemic has clearly changed how people live, work and shop and socialise. Some of the changed lifestyle and behaviour are expected to carry on into the post pandemic era, impacting the demand for different types of space.
Property Portfolio Construction
How do these market changes impact investors' portfolios in the medium and longer term? What portfolio adjustments need to be made? What new ideas can be incorporated?
As part of [i3] Pivot, we are pleased to convene an investor roundtable to analyse and understand the implications of these changes to institutional real estate investing.
This roundtable is organised in partnership with Patrizia.
Sectors, Geographies & Niches: Not all assets are the same
While investments into real estate have largely collapsed as a result of the current crisis, there remains large pockets of opportunities to the discerning investor.
Retail was generally struggling pre-pandemic. Can it survive the impact of quarantine and social distancing measures?
Logistics and industrial have benefitted from the ecommerce tailwind, which have further accelerated during the pandemic
With flexibility in working arrangements becoming the norm, the office sector may face longer term supply risk issues, despite looking resilient in the short term. However, the impact will be nuanced by the geography, operating models and quality of the asset.
The living sector appears mixed, with multi-family looking the most promising and senior living facing the need for operational overhaul. However other constituents such as student housing and hotels will be hard-pressed in the short to medium term.
Beyond core property strategies, what niche or alternative strategies (eg healthcare, medical offices etc) are proving attractive in spite of the crisis?
In addition, how important are demographic changes? How can these emerging trends and themes be incorporated into funds' investment strategy?
Accessing Real Estate Investment Opportunities
How do funds access these opportunities? What vehicles are available, bearing in mind tax and legal implications?
Public vs private markets
Local vs offshore (US vs Europe)
Direct investing vs funds vs REITs
Given the plethora of opportunities and their associated risks, this roundtable will reflect on how different funds construct their property exposures as part of their integrated multi-asset portfolios.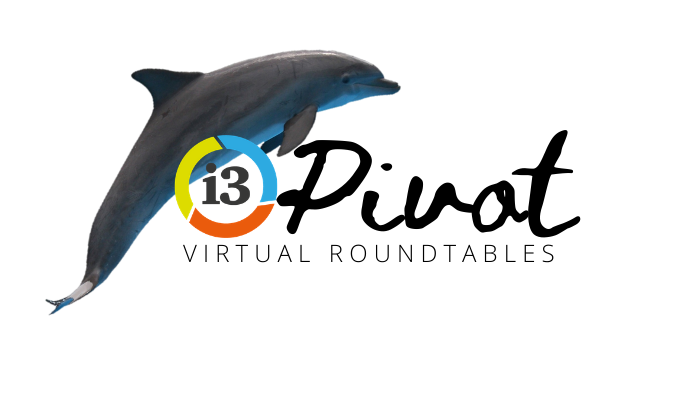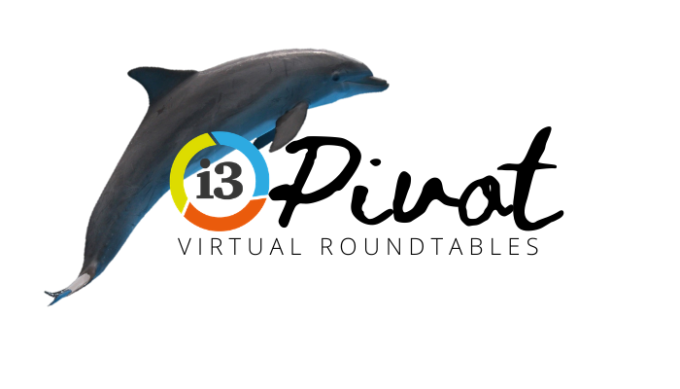 Enquire about this event