Investors enter 2021 with a sense of relief mixed with concern.
Portfolio returns and liquidity positions have somewhat recovered from the initial angst caused by COVID-19. However, equity market valuations and volatility make for uneasy allocations, and aggressive action from central banks means the expected returns for cash and traditional fixed income portfolios are well below typical return targets.
Private Credit vs Distressed
Some allocators have diversified into distressed and other COVID-19 opportunistic strategies, but the experience thus far has been mixed, particularly with many TALF (Term Asset-Backed Securities Loan Facility) 2.0 strategies that have had trouble deploying.
It is possible the opportunity set for distressed is overwhelmed by the tremendous capital that has been raised in that space. Together with capital markets having recovered so much, they will often be entering positions at price levels that put the deal economics under pressure, thereby reducing their margin of safety and adversely affecting deployment.
For those who have held fire, perhaps with some caution or a desire to deploy into equities, or simply those who want to add to their credit allocations, the private credit markets in Australia and New Zealand offer a compelling alternative.
Onshore vs Offshore
With most funds allocating offshore, there is a dearth of capital deployed locally. In addition, most banks are unable to extend credit beyond certain tenor and credit constraints – the bank disintermediation process started here remains in place. This means capital is more likely to be deployed locally more quickly and earn higher returns for risk than available offshore.
Whether providing senior secured loans or mezzanine finance, the tenor of the local middle markets is generally shorter, affording investors greater flexibility. That may prove especially valuable in a Your Super regulatory environment.
In this webinar co-hosted with IFM Investors, we will examine the market for local private credit, and discuss the portfolio construction considerations for investors.
Presenters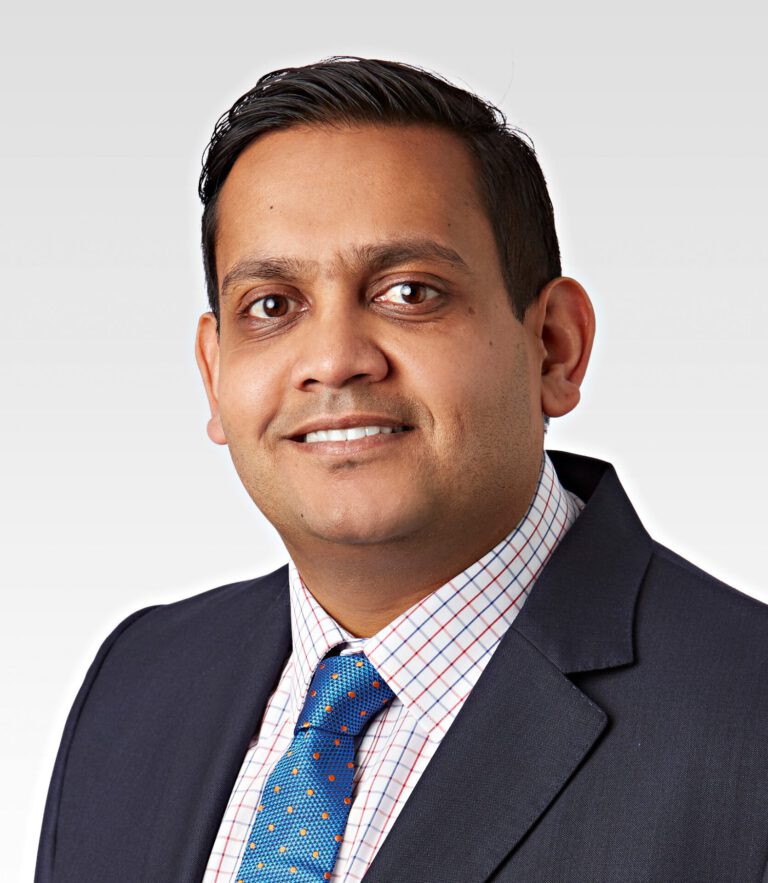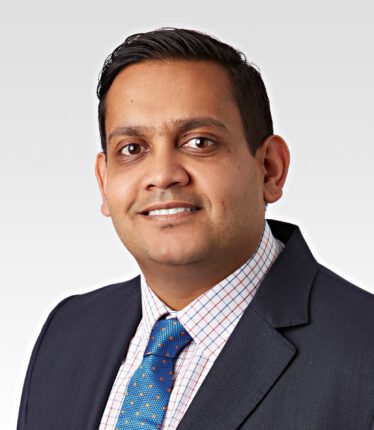 Hiran Wanigasekera, Executive Director, Debt Investments
Hiran is responsible for joint management of key credit portfolios, credit product strategies and managing the day-to-day running of debt funds, including managing the IFM Asia-Pacific Private Debt Fund and the IFM Special Situations Credit Fund.
Hiran has worked across a wide range of credit sectors and industries including bank lending, corporate credit and structured investments. His experience includes credit analysis, portfolio management and trading. While on secondment in London, Hiran helped established IFM's Debt presence in Europe and was integral to the development of IFM's Global Infrastructure Debt strategy.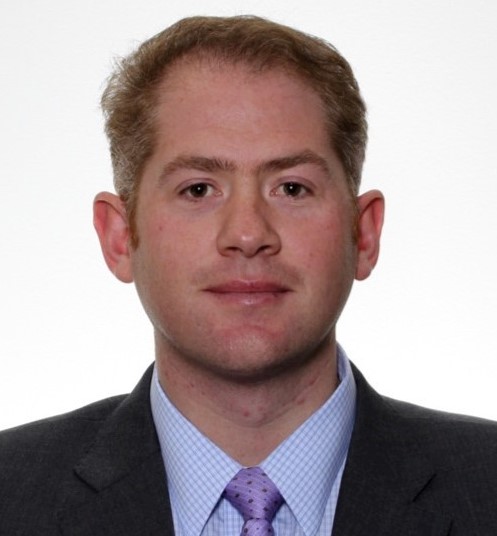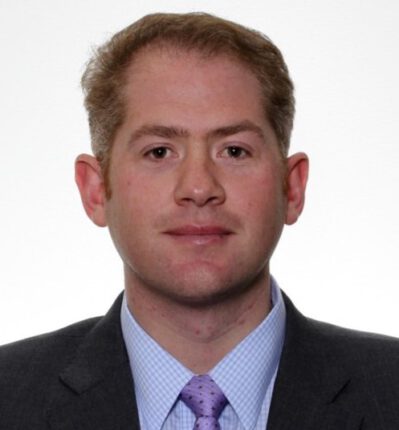 James McKinlay, Director, Debt Investments Product Specialist
James represents IFM's debt investment capabilities across the firm, and has worked closely with the debt team to develop the IFM Asia-Pacific Private Debt Fund and the IFM Special Situations Credit Fund.
Prior to joining IFM, James was an Investment Director with Wellington Management, responsible for its Fixed Income business in Australia and New Zealand. James previously held a number of research roles at JANA Investment Advisers, including Head of Capital Markets, Head of Fixed Interest, Head of Currency, as well as Senior  Consultant to several clients in Australia and New Zealand. James' background is in economics, having held positions at the National Australia Bank, and with the Australian Government at the Department of the Prime Minister and Cabinet and the Department of the Treasury.
Enquire about this event