The correlation benefits of traditional 'balanced' portfolios have been central to their success in delivering strong risk-adjusted returns since the 1980s.
Central banks created an environment of falling interest rates and low inflation, and bonds acted as effective offsets in falling equity markets.
The Return of Inflation Volatility
The return of inflation volatility represents the most challenging and significant paradigm shift in decades. Asset owners are going to have to look harder to find protection, as the last 20 years of optimisation will have to give way to resilience.
In this webinar, Alex Lennard, Investment Director of Ruffer LLP, will look at why old habits must be broken, what new ones need to be formed and how Ruffer are reimagining the art of portfolio construction.
Speaker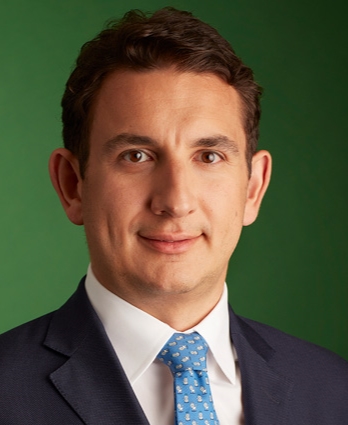 Alex Lennard joined Ruffer in 2006 after graduating from Exeter University with an honours degree in economics and finance. He is a member of the Chartered Institute for Securities & Investment.
He initially worked as associate for Jonathan Ruffer and now manages institutional investment portfolios. He sits on the senior asset allocation committee and is co–manager of two of Ruffer's flagship funds.
Alex is also a Non-Executive Director of the JPMorgan European Investment Trust.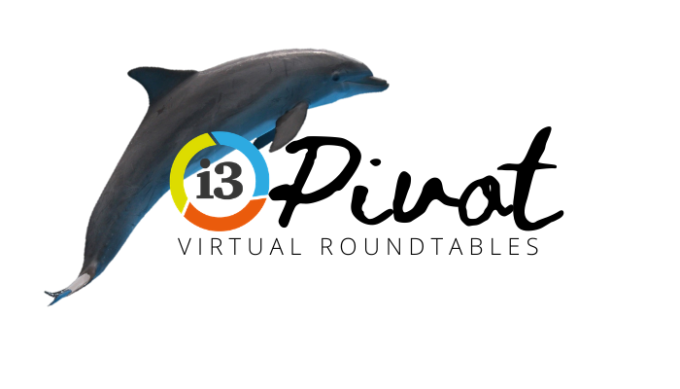 Enquire about this event