Beyond Inflation Risk
As inflation eases, central banks around the world appear to be nearing the end of a rate hiking cycle that has dominated financial markets for the last 2 years.
At the same time risks remain elevated – geopolitical tensions, financial stability concerns and, potentially, an elevated risk of recession.
This is a challenging environment for investors and one that may warrant a rethinking of defensive allocations.
Are Bonds Back?
We believe the combination of higher yields and a potential turn in the rate cycle create an unprecedented investment opportunity in high quality bonds.
In particular, we see investment grade credit as today's "sweet spot", providing a combination of future return potential and defensive characteristics.
In partnership with Capital Group and featuring fixed income director Haran Karunakaran, this webinar will examine the role of bonds and credit as part of portfolio construction in the new investment regime.
Speaker: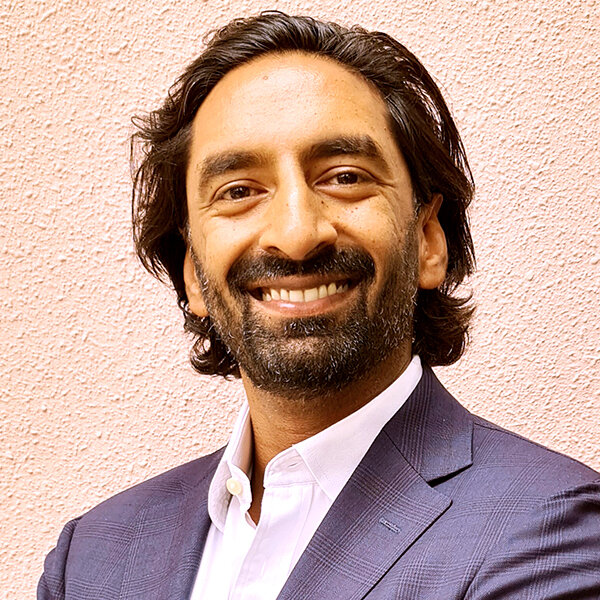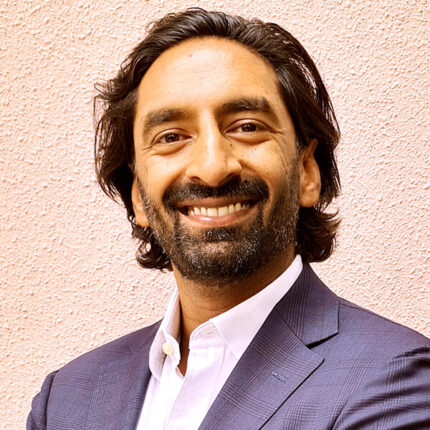 Haran Karunakaran is the Asia Pacific asset class lead for Fixed Income and Investment Solutions at Capital Group.
He has 18 years of industry experience and has been with Capital Group for two years. Prior to joining Capital, Haran worked as a senior vice president and fixed income strategist at PIMCO.
He holds an MBA from London Business School and a bachelor's degree in commerce, majoring in finance and economics, from University of Sydney. He also holds the Chartered Financial Analyst® designation. Haran is based in Singapore.
Enquire about this event
You may also be interested in: