Over recent years, there has been significant growth in sustainable investment adoption in Australia. This is especially true for the Australian superannuation funds industry, where more than 80% of members expect their superannuation funds to be invested ethically or responsibly (based on 2020 report from Responsible Investment Association of Australasia – RIAA).
According to the same report from RIAA, following events like the bushfires of the 2019/20 Australian summer, COVID-19, and 2021/22 flooding, four in five Australians feels that environmental issues are important when deciding where they invest their money and retirement savings.
Problems with Traditional Decarbonisation Strategies
The weighted average carbon intensity in the Australian market is over 60% higher than the global market, so managing climate risk in Australian equities is critical for Australian superannuation investors. Given the dominance of the Materials sector within the Australian market, managing exposure to sustainability risks is a material challenge for investors.
Traditionally, decarbonisation strategies have focused on reducing exposure to companies with relatively high carbon emissions or fossil fuel reserves. While these strategies have been effective at reducing the exposure to carbon, they have often ignored broader ESG perspectives, forward looking metrics, structural biases and a company's financial fundamentals (i.e. the quality of the business).
In addition such blunt approaches can introduce significantly high levels of uncompensated risk to a portfolio.
A Holistic Approach: Sustainability & Profitability
A low carbon footprint, or high ESG rating, on its own doesn't necessarily warrant a sound investment. The quality of a company's financial fundamentals in conjunction with holistic management of ESG combine as imperative considerations to determine the overall investment merit.
In addition, for concentrated and highly carbon intensive markets like Australian equities sophisticated portfolio management techniques are required to reduce exposure to uncompensated risks.
How can investors adopt this holistic approach to decarbonisation?
As a starting point, how do investors assess the carbon profile of their portfolios? How do they examine the carbon intensity vs carbon reserves of the constituent companies and sectors?
What are the unique challenges to sustainable investing in the Australian equity market?
How do investors manage risk in Resource heavy markets like Australian equities?
Beyond carbon intensity and reserves, how should investors incorporate opportunities such as resource efficiency, energy source, products/services, markets and resilience?
Although ESG data and analytics have become significantly more transparent and detailed over recent years, much of this data is still non-standardised. How do we bring structure to this data so that it can be used consistently across portfolios?
How do investors complement a long-term sustainability focused portfolio with a consistent and thoughtful approach to stewardship?
How do you build a robust portfolio that can deliver long term returns and manage short term risks.
In partnership with Northern Trust Asset Management, we will explore how funds are embarking on this decarbonising journey in the Australian equity portfolios.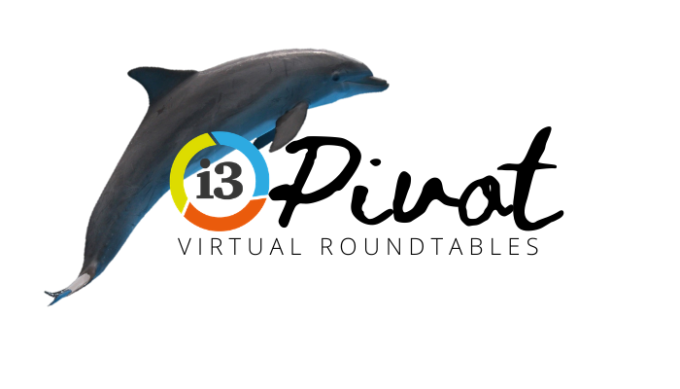 Enquire about this event