The Investment Innovation Institute [i3] is delighted to host the annual Christmas Reception for members, clients and friends at the RACV City Club.
As a wrap-up to a busy year, this is an opportune time to relax and catch-up with peers, as well as exchange stories about working-from-home (WFH) and any newfound hobbies or routines.
We look forward to a normalised post-pandemic 2023!
A very Merry Christmas from the team at [i3]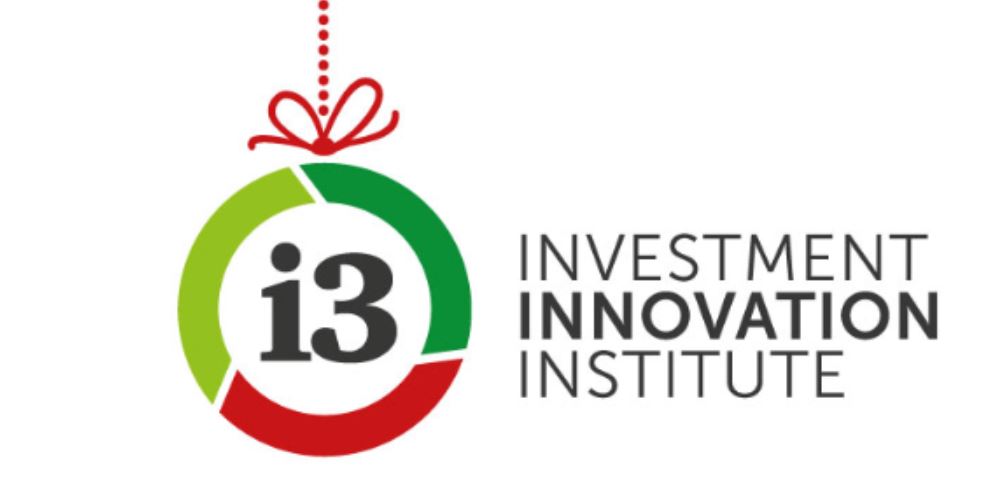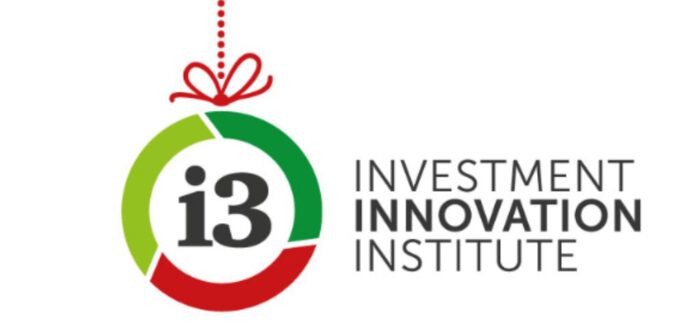 Enquire about this event
You may also be interested in: