At a time when institutional investors are increasingly turning to their private equity allocations to manage volatility and seek long-term returns, new long-dated private capital strategies are emerging as a new asset class.
Long-Term Private Capital in Institutional Portfolios
Long-term private capital (LTPC) strategies mitigate some of the structural limitations of traditional private equity approaches, focusing on economically durable assets that can be held over longer horizons, such as 15 to 20 years.
For those stable, growth-orientated companies seeking long-term ownership and investors seeking long-term returns, LTPC strategies can represent a complementary solution for both parties.
In partnership with IFM Investors, we are pleased to host a webinar to discuss the role of LTPC in institutional portfolios.
Speaker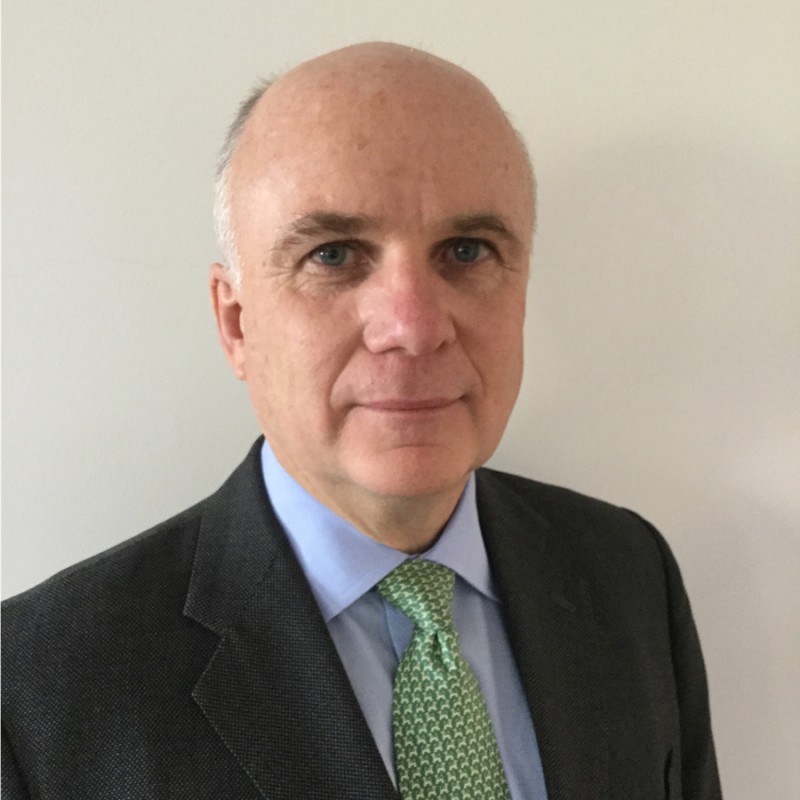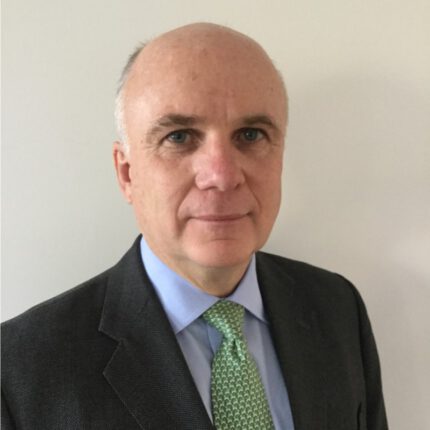 Jeremy Larkin is an Executive Director and leads IFM's Long Term Private Capital strategy.
He was one of Australia's leading investment banking practitioners prior to joining IFM investors.
Jeremy spent more than 25 years as a Managing Director at J.P. Morgan and Deutsche Bank, where he advised global and ASX listed companies, state and federal governments, and private equity and infrastructure investor clients.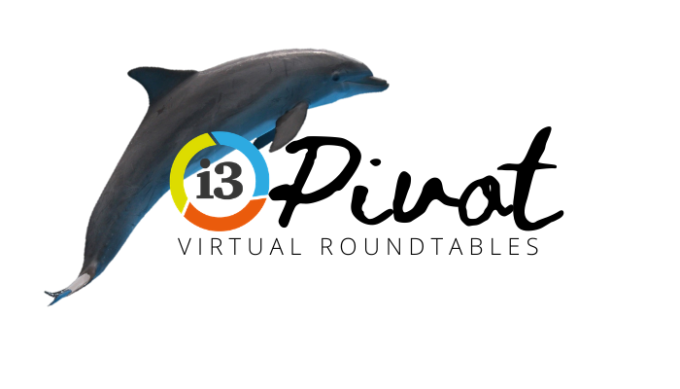 Enquire about this event
You may also be interested in: