The Affordable Housing Crisis in Europe
As the world's population continues to grow, together with the rising megatrend of urbanisation, the shortage of decent, affordable housing as a global issue is becoming more acute and is reaching crisis levels.
According to official statistics from Brussels, more than 220 million households in the European Union, and around 80 million European citizens are overburdened by housing costs.
Many are even at risk of eviction!
Creating Sustainable Communities
To run cities efficiently and sustainably, people from all ages, backgrounds and income levels need to be able to find a place to live, work and access leisure, education and health care services within a reasonable time.
Solving this issue cannot only be the responsibility of the public sector. Public-private partnerships are needed. Real estate investors and managers working hand in hand can play an important role.
In a thought-provoking webinar co-hosted with PATRIZIA, we will share perspectives and insights on
The affordable housing crisis in Europe and beyond
Impact investing as a potential solution among others
How an impact investing strategy could work in practice
Presenters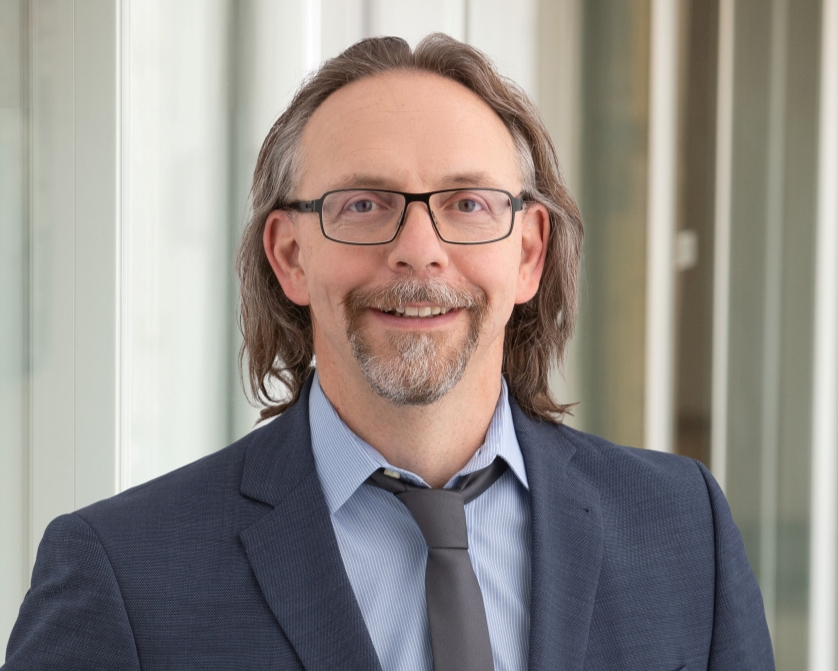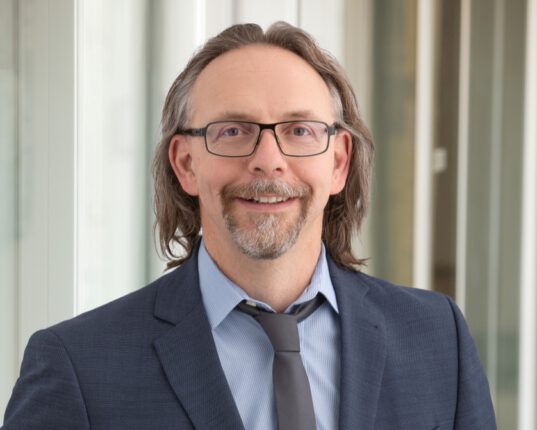 Dr. Marcus Cieleback is Chief Urban Economist of PATRIZIA AG. He is Co-Chair of ULI`s European residential council and member of the German Society of Property Researchers. He is based in the Augsburg headquarter.
The focus of his work is the risk-return based analysis and comparison of European and global real estate markets to develop client focused investment strategies. Within these analyses special focus is given to the institutional framework of the markets, especially in the residential sector, as it provides the "rules of the game" and crucially influences the return perspectives.
He is a frequent speaker at international conferences and a published author in various international journals. Dr. Cieleback studied economics at the University in Freiburg and the London School of Economics and completed his doctorate at the University of Bayreuth in the area of real estate finance.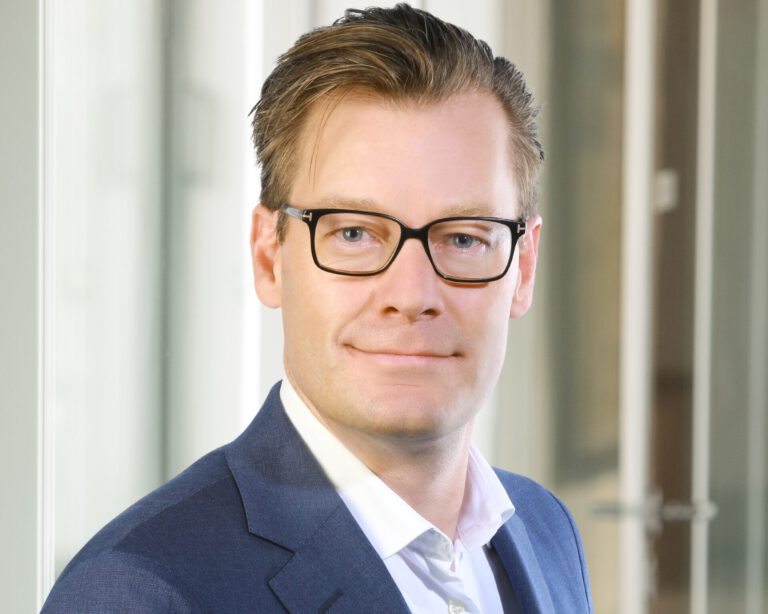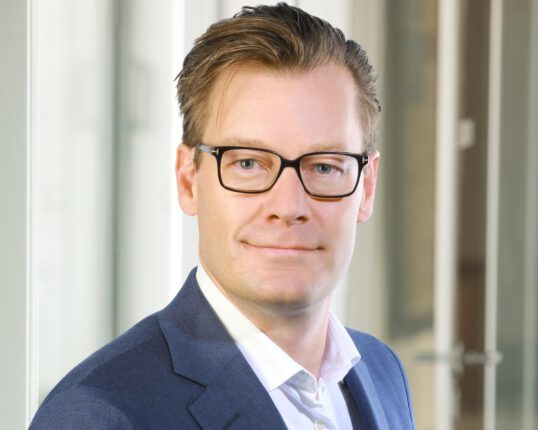 Mathieu Elshout is Head of Sustainability & Impact Investing at PATRIZIA. Previously he was Senior Investment Director at PGGM, where he was responsible for a portfolio of European private real estate investments as well as leading PGGM's efforts on sustainability within Real Estate. Mathieu sat on PGGM's Global Private Real Estate Investment Committee and served on many Funds' Advisory and Supervisory Boards and Investment Committees.
Before joining PGGM in 2008 he worked for 10 years in various positions at consulting engineering firm Grontmij (now Sweco). He served as Non-executive Director of GRESB and as Chair of the INREV Sustainability Committee and currently serves as the Co-Chair of the ULI Europe Sustainability Product Council, is member of the Advisory Board of the ULI Center for Sustainability and Economic Performance and serves and sits on the inaugural GRESB Foundation Board.
Mathieu is an INSEAD certified director, earned a Master of Real Estate degree from the Amsterdam School of Real Estate (University of Amsterdam) and holds a Ba in Environmental Management (Van Hall Institute Groningen).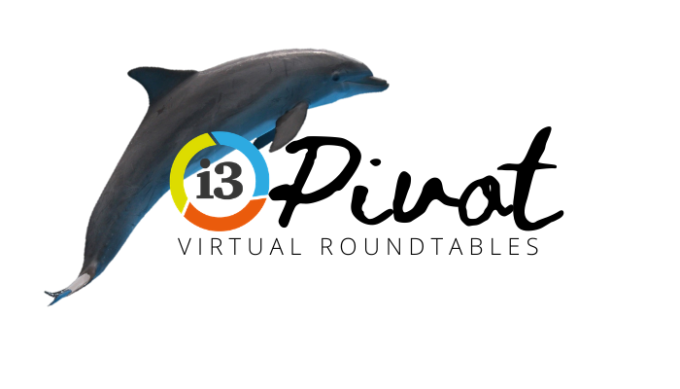 Enquire about this event
You may also be interested in: