Oncologist Dr Bronwyn King, founder and Chief Executive Officer of Tobacco Free Portfolios, has questioned the California Public Employees' Retirement System (CalPERS)' review of the ban on tobacco-related investments.
In a letter addressed to the board of CalPERS, King expressed her deep concerns over the potential change in policy.
"It would be incongruous for the pension funds of Californians, a State with one of the lowest smoking rates in the world, a State that is globally lauded for its exemplary leadership in tobacco control, to reverse or re-consider tobacco investment," King wrote in the letter, dated 7 April 2016.
"The principles that underpinned progressive and innovative decisions made in 2000, are still just as relevant today, perhaps even more so."
CalPERS has enforced a ban on tobacco-related investments since 2001. But earlier this month, a study by Wilshire Associates, the fund's primary investment consultant, came to light, which said the fund has left an estimated US$3 billion in profits on the table since it sold off its tobacco holdings in 2001.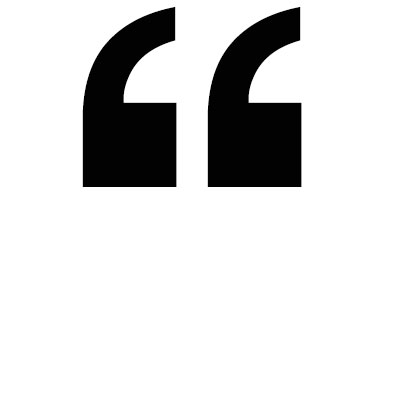 There is growing acceptance and acknowledgement of the fact that no decent individual or organisation actively associates itself with the tobacco industry.
CalPERS, which is looking for a new Chief Executive Officer, is under pressure to improve its investment performance, because it is significantly underfunded.
Yet, the Californian fund is often seen as the poster child for the anti-tobacco movement and if it was to reinvest in these stocks then it would be a significant blow to their efforts.
"At this precise moment, there is unprecedented goodwill and positive collaboration between the finance sector and the health sector, regarding the issue of tobacco," King said.
"There is growing acceptance and acknowledgement of the fact that no decent individual or organisation actively associates itself with the tobacco industry."
More than 35 Australian pension funds have divested from tobacco stocks in just the last four years and King was confident that they would continue to ban tobacco even if CalPERS was to reverse its decision.
"CalPERS decided to ban tobacco in 2001, which was before the World Health Organization's treaty on tobacco control. Today, this treaty is legally binding in 180 countries and so we are in a different world now," King told [i3] Insights.
"It is also a matter being informed; once finance leaders are presented with up-to-date information distancing their organisations from tobacco companies is most often the result."
King has always argued that divestment is the only way, because engagement with tobacco companies is not possible, since there is no safe level of consumption.
CalPERS confirmed to [i3] Insights in an emailed statement that it was reconsidering its policy, but would not comment on whether it would try to engage with the industry.
"Our board has been examining our divestment policy in its entirety," a spokesperson for the fund said.
"The board will continue this discussion on April 18th at our Investment Committee meeting," she said.
The fund's investment committee notes show that is also examining its ban on investing in firearms industries, as well as companies doing business with the governments of Sudan and Iran.
Wilshire Associates estimates the present value of all historical exclusion could be as high as $8.3 billion.
For more information please see: www.tobaccofreeportfolios.org
For a general guide on ESG issues in Australia, please see here.
__________
[i3] Insights is the official educational bulletin of the Investment Innovation Institute [i3]. It covers major trends and innovations in institutional investing, providing independent and thought-provoking content about pension funds, insurance companies and sovereign wealth funds across the globe.