As restrictions ease and we emerge from the pandemic, the Investment Innovation Institute [i3] is delighted to host the annual Christmas Reception for members, clients and friends.
Hopefully this marks the start to some form of normality, as we look ahead to 2022.
For now, this is just an opportune time to catch-up and reconnect with peers and colleagues.
A very Merry Christmas from the team at [i3]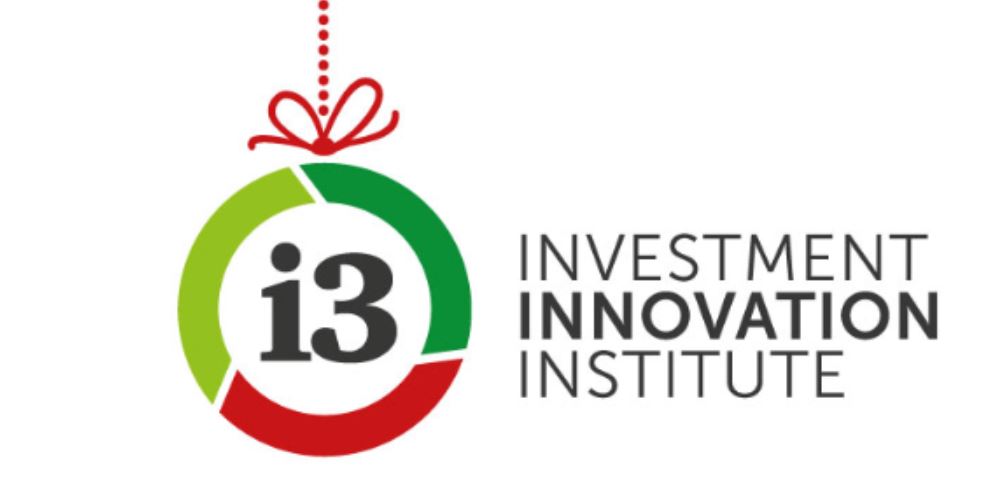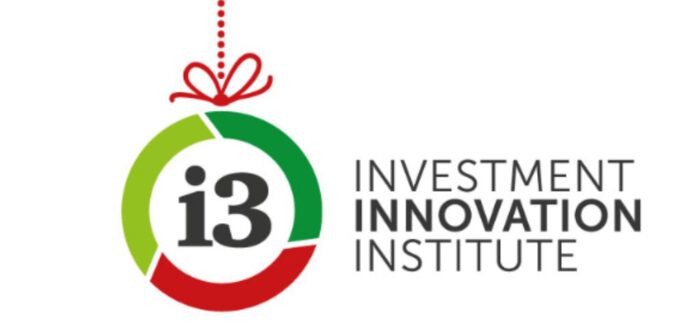 Enquire about this event
You may also be interested in: