In the years since the global financial crisis, private credit has cemented its position as a key asset class in portfolio construction, so much so that some asset consultants treat it now as a core allocation in multi-asset portfolios.
The global private credit market is broad and deep, but there are regional differences between the various private credit markets. In this webinar, we will look at the characteristics of the vast growing European credit market.
This market has a number of important differences from the United States private credit market that shape the way deals are constructed. For example, the European market is much more consolidated among managers. The top 10 European managers control around 65 per cent of the market, with the top three managers controlling about 35 per cent.
Direct Lending
In European direct lending, a sub strategy of private credit, financing is often provided by a single entity, while in the US lenders tend to team up in clubs of three or more lenders on a single corporate financing.
The European private credit market also still has much growth ahead of it. In fact, European private credit is far from mature according to a study by Saïd Business School-University of Oxford, published in 2021 and written with the assistance of proprietary data from Pemberton Asset Management.
For example, if market penetration of European direct lending grows in line with current US levels in terms of assets under management as a percentage of GDP, then European direct lending AUM may grow by up to 50 per cent in the medium term, the study said.
Being a younger market than the US private credit markets, there are also certain risks and uncertainties to be considered when investing in European private credit. For example, the private credit sector's resilience to potentially higher interest rates has not been proven, while there is limited data on recovery rates for direct lending loans under distress in Europe.
In this webinar co-hosted with Pemberton Asset Management's Symon Drake-Brockman, we delve into the unique characteristics of the European private credit market and assess how the pandemic has affected the sector, what the deal flow is going to look like in the coming months and how direct lending is quickly becoming a dominant strategy in this market.
Presenter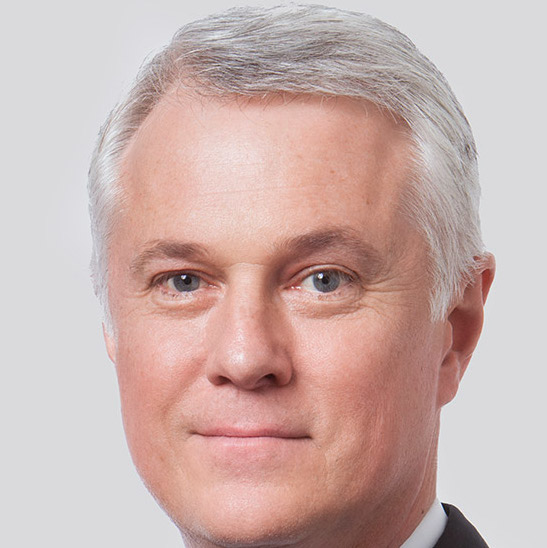 Symon is the co-founder and Managing Partner of Pemberton. He is a member of the board of Pemberton Asset Management Holding, Executive Management Committee of Pemberton Capital Advisors LLP and is co-chair of the Credit Review Committee.
Prior to co-founding Pemberton in 2011, Symon worked at RBS from 2001 to 2009, where he was Global Head of Debt Markets with responsibility for trading, sales, research and origination, across leveraged finance, high yield, capital markets and loan syndications. During this period, RBS Debt Markets grew to be the #1 underwriter of syndicated loans in Europe, #1 in corporate debt underwriting and #5 in global debt underwriting.
He has over 35 years' experience in the financial services industry, including senior executive positions at RBS, ING Barings and JPMorgan working in Europe, the US and Asia.
Symon graduated from the University of Western Australia with a Bachelor of Commerce.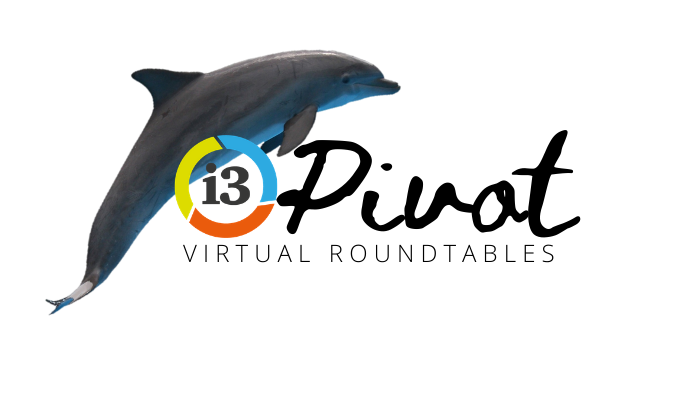 Enquire about this event