Global critical minerals demand is expected to surge five to tenfold this decade, underpinned by the accelerating energy transition. The International Energy Agency (IEA) forecasts global demand for lithium could grow 42 times by 2040 (relative to 2020 demand) under its Paris-aligned Sustainable Development Scenario.
Other key components to battery technology, including graphite, cobalt, and nickel, could grow by 19-25 times over the same period.
Global Commodities: Supply Chain Concerns
Global supply shortages are already evident, driving many key commodity prices to record highs.
This has been compounded by sanctions against Russia after its invasion of Ukraine, China's world leadership of almost all zero emission industries of the future and the rapid ongoing expansion in the domestic Chinese economy to help drive global scale and learning-by-doing, most starkly illustrated by the near doubling of Chinese EV sales in 2022.
Supply chain security concerns have been exacerbated by a growing awareness of the world's overreliance on Chinese and Russian suppliers.
Australia: A Critical Minerals Powerhouse?
For Australia, combined with our world-leading renewable energy resources, this creates a 'once in a century' opportunity that is economically transformative, and on a scale that surpasses even our existing dominance in other commodities.
Australia is the world's largest exporter of iron ore (55% global seaborne share), equal largest in both LNG (20%) and coal (30%), and the country can now add lithium spodumene (79%) to this key list.
The Decarbonisation Opportunity
The global challenge of decarbonisation means that Australia is perfectly positioned to be a critical minerals mining and refining powerhouse, leveraging its world-leading wind and solar resources, its huge, relatively sparsely populated continent, and the financial market depth at a potential scale unrivalled by any other nation (except China, which already leads the world).
In this [i3] Strategy Luncheon co-hosted with J.P. Morgan Asset Management in Sydney, Climate Energy Finance founder Tim Buckley will share his research on the market for global critical minerals, its role in energy transition, and implications for institutional investments.
Speaker:
Tim Buckley, Founder & Director, Climate Energy Finance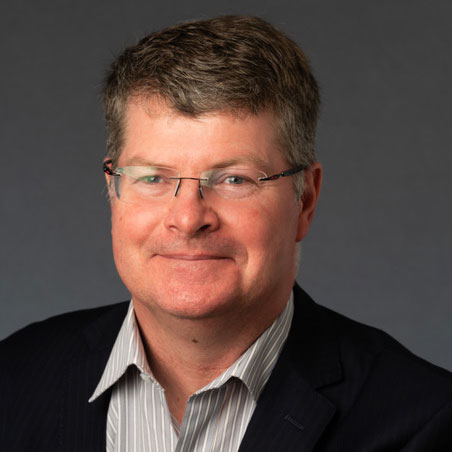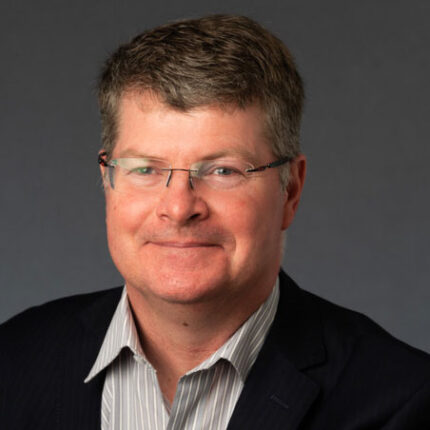 Tim Buckley has 30 years of financial market experience covering the Australian, Asian and global equity markets and is a highly influential energy finance commentator. Tim was previously the Australasian Director of the Institute for Energy Economics and Financial Analysis for 2013-2021.
Prior to this, Tim was a top-rated Equity Research Analyst, including Head of Equity Research in Singapore at Deutsche Bank, a Managing Director, Head of Equity Research at Citigroup, Head of Institutional Equities at Shaw & Partners and co-Managing Director of Arkx Investment Management P/L, a global listed clean energy investment start-up that was jointly owned with Westpac.
Tim started his career as a lecturer in Finance and Market Regulation at the University of Technology, Sydney before moving to Macquarie Group in 1988 to work in equity research.
Enquire about this event
You may also be interested in: