Modelling Equity Returns
Most earnings-based valuation models imply that equity returns should be a function of changes in expected:
Earnings
Earnings growth rate
Rate of return
Earnings Acceleration: Link to Excess Returns?
As compared to research on the first 2 elements, empirical work on the earnings rate of return, often defined as earnings acceleration or deceleration, is relatively limited and less understood.
Recent studies by Cao, Myers and Sougiannis (2011) and He and Narayanamoorthy (2020) prove the link between earnings acceleration and returns in US companies.  Cao, Myers and Sougiannis (2011) also found that earnings acceleration conveys information that is useful in predicting future earnings.
Beyond U.S. Equities
American Century Investments has expanded the scope of this research to cover global equities.
In this webinar, Richard Adams will share the results of American Century's global study, which investigates the effectiveness of earnings acceleration on significant and durable excess returns across:
Market cycles
Sectors
Major regions
Earnings Acceleration: Implications for Portfolio Contruction
In addition, Richard will also examine whether an earnings acceleration portfolio may provide diversification to a broader equity portfolio with more traditional style Fama-French factor exposures.
Presenter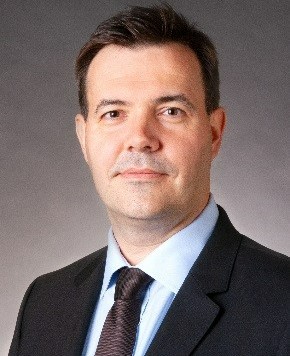 Richard Adams is vice president and a senior investment director for American Century Investments, a premier investment manager headquartered in Kansas City, Missouri. He is based in the company's London office.
Richard is responsible for representing the firm's investment capabilities and views across all asset classes to clients in Europe, the Middle East and Africa. Prior to joining American Century Investments in 2018, he was a director and client portfolio manager covering global, U.S. and Japan equities for Columbia Threadneedle Investments. He previously served as a senior fixed income specialist at Columbia Threadneedle. Prior to that, Richard was a fixed income portfolio manager for ING Investment Management. He also served as a U.S. equity portfolio manager at Singer & Friedlander. He has worked in the investment industry since 2001.
Richard holds a bachelor's degree in history and a master's degree in finance, both from the University of London.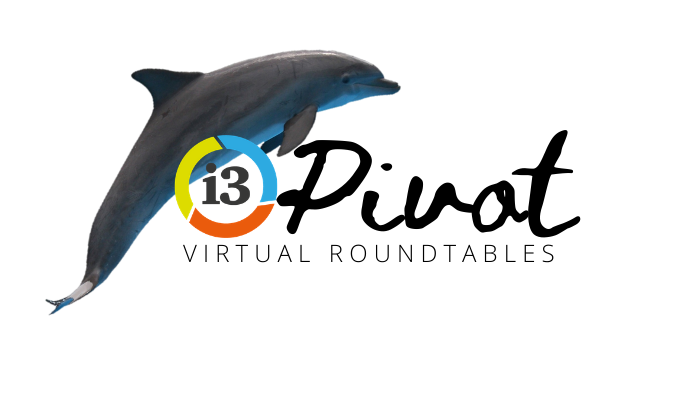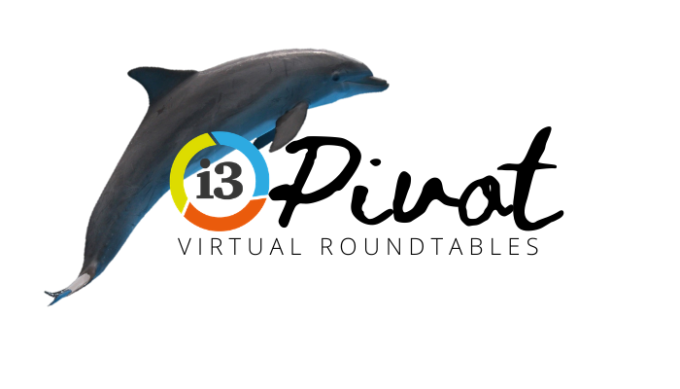 Enquire about this event