It is widely accepted that we must decarbonise the economy to manage risks of climate change in a responsible manner.
As one of the largest asset classes in the world, fixed income plays a critical role in financing the transition to a low-carbon economy. This transition will require a large amount of capital allocation from the private sector, which provides everyone with a substantial investment opportunity too.
However this transition is not without its difficulties. There exists many issues, challenges, and uncertainties with getting to Net Zero.
How should institutional investors approach this?
A starting point could be a framework that invests across the climate spectrum i.e. those companies that have a credible transition plan (leaders), those that are facilitating climate change adaptation (adaptors) and those that are helping the wider economy decarbonise (solutions).
The availability of data and its integrity is an issue but that is nothing new. Carbon data and foot-printing is very backward looking. Can that be overcome by using a forward-looking scenario analysis framework that incorporates a range of plausible climate futures to understand how a company's carbon footprint may change over time?
Greenwashing and conflicting labels remain problematic. Are regulations catching up?
Unlike equities, bondholders do not have ownership. How do investors increase the engagement levels with companies, emphasising the vital role of the debt capital markets? Moreover, how do investors engage to ensure companies' climate targets, KPIs & strategy are credible and delivered upon?
In this investor roundtable co-hosted with abrdn, we will explore how funds are embarking on this decarbonising journey and share how some of these challenges can be met.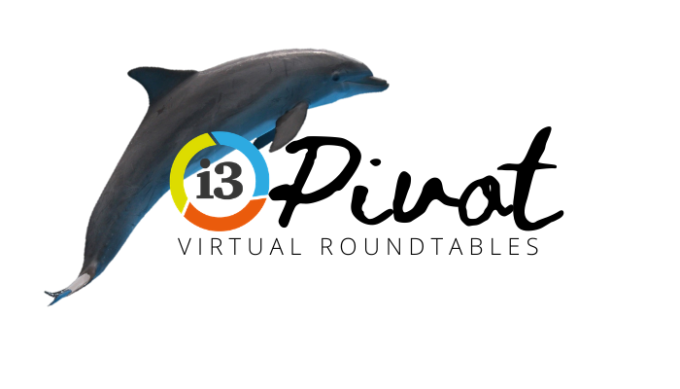 Enquire about this event
You may also be interested in: