The impact of climate change on investment portfolios are well documented. While the inherent risks remain difficult to measure and quantify, the transition to a low-carbon economy will also give rise to new investment opportunities.
Interestingly, the COVID-19 pandemic might have inadvertently accelerated this shift.
As part of [i3] Pivot, we're pleased to organise an investor roundtable to discuss the impact of climate change on investor portfolios as well as evaluate the opportunities arising from energy transition to renewables.
This roundtable is hosted in partnership with GMO.
Key themes to be addressed include:
(a) Portfolio Strategy
Investment Beliefs & Stakeholder Management
Climate Change Impact on the Portfolio
ESG vs Impact Investing
Implications arising from COVID-19 pandemic

Acceleration of energy transition
(b) Climate Risk
Carbon Risk in Portfolios: Measuring, reducing, valuing, pricing

Public Markets
Real Assets

Additional considerations
(c) Investing in Energy Transition
Framing the Opportunity Set: Assessing, identifying, implementing
Investment Possibilities

Alternative Sources of Energy
Adapting Existing Systems
Other Innovative Technologies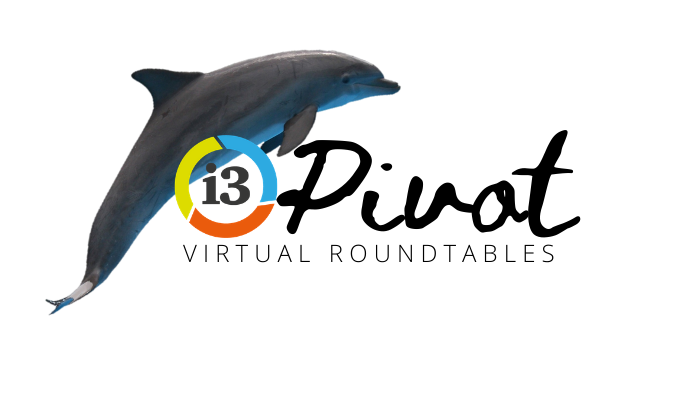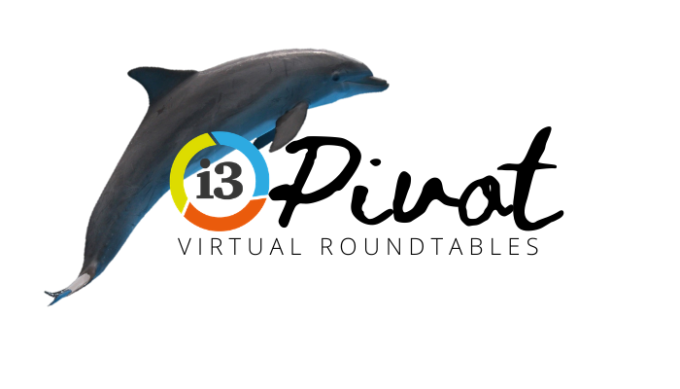 Enquire about this event