Tell us about yourself. Do you .…..?
Possess an innate sense of curiosity
Enjoy dissecting complex concepts into plain English
Just love reading stuff
Believe that being conscientious and trustworthy are seriously important
Admit that you may not understand most things
Tell us how good you are:
What you'd like to work on
How you'd like to contribute
Why you can make a difference
Questions?
Ask us: info [at] i3-invest.com
https://i3-invest.com/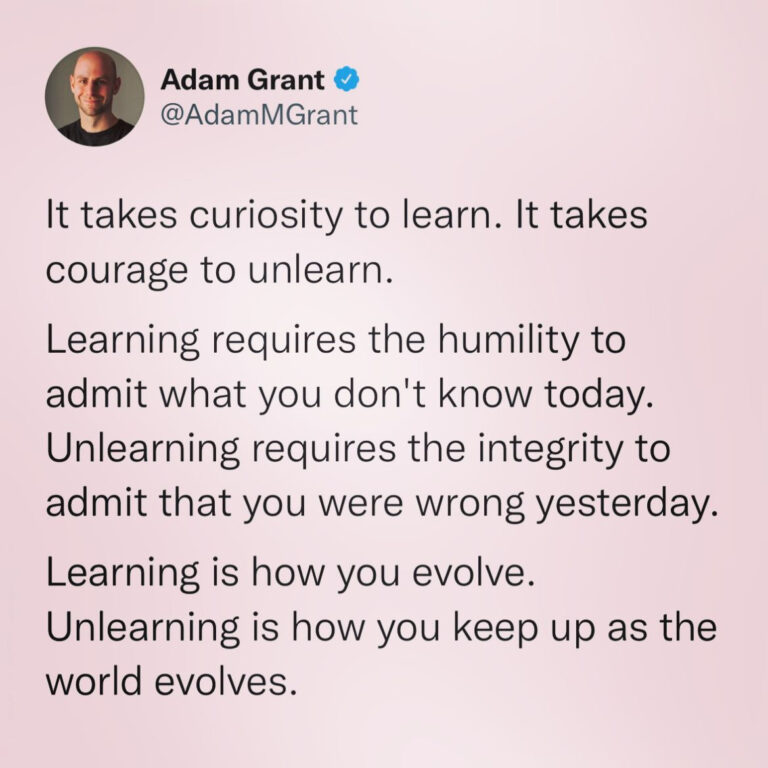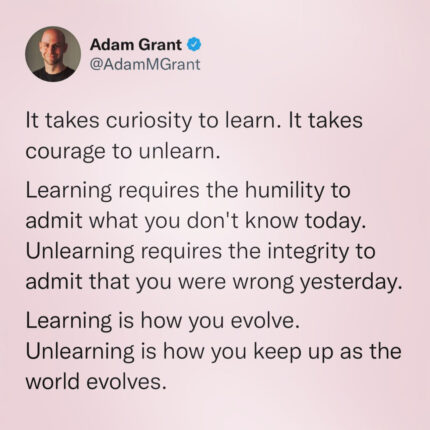 Apply for this position