On 26 February 2014, Japan's Financial Services Agency released the final version of the stewardship code and many saw it as the start of a revolution.
The code was formulated to encourage an increase in shareholder returns, and put return on equity (ROE) at the centre of these reforms.
The Japanese Government Pension Investment Fund, which manages more than US$1 trillion led the way and shifted its benchmark to an index that ranked companies by best ROE.
Yet, although considerable improvements have been made, it has not quite been a revolution.
"ROEs are improving, but they are still low compared to other countries," Mitsunori Hino, Senior Relationship Manager with Mitsubishi UFJ Trust and Banking Corporation told [i3] Insights.
Today, the average ROE of companies hoovers around 8 per cent, up from the 5 per cent at the end of 2012.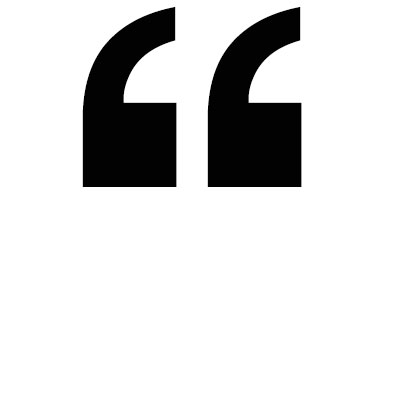 It may take time, but in the long run, we believe Japanese companies' ROE will continue to go up.
But average ROEs in other developed markets are much higher. In the US, for example, they are around 15 per cent.
"In the past, Japanese companies tended to ignore shareholders, but the stewardship code encourages institutional investors to engage with companies and we see many more discussion with analysts," Hino said.
"It may take time, but in the long run, we believe Japanese companies' ROE will continue to go up."
In June 2015, Japan also implemented a corporate governance code, which required companies to have at least two independent directors.
This will ultimately drive further improvements in ROE, because these independent directors have been tasked with putting shareholder value at the top of the agenda.
"Many Japanese companies have introduced multiple independent outside directors who are expected to engage in securing shareholder value," Hino said.
"The number of companies with more than two independent outside directors has risen from 413 in 2014 to 1025 in 2015."
Although it hasn't proved to be a quick fix, these reforms and the focus on ROEs ultimately will boost the market.
"We have seen that share prices tend to go up after the ROE reaches 8 per cent," he said.
__________
[i3] Insights is the official educational bulletin of the Investment Innovation Institute [i3]. It covers major trends and innovations in institutional investing, providing independent and thought-provoking content about pension funds, insurance companies and sovereign wealth funds across the globe.